Xiaomi ready to release Set-top-box TV on November 14th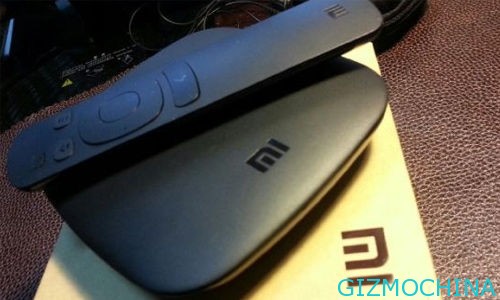 After we've covered the new rumor from Xiaomi about new Xiaomi TV box and the leaked inforamtion about Xiaomi motherboard parts, Is now we have another news that Xiaomi Technology CEO, Lei Jun announced that November 14 will be officially released this product in its Sina microblogging.

Rumored to the "millet box" will be a similar to the Apple TV set-top box products, it supports Airplay and DLNA protocols with HDMI interface may millet customized Android system.
From before the burst of the spy picture point of view, the "Xiaomi box" seems like the first generation of Xiaomi phone , with no design. As for the can and Xiaomi phone can not lead to boom, and soon we will have an answer!