Zophone announced their new S9 with quad-core… The best Samsung Galaxy S3 clone!
by Shine Wong Nov 11, 2012 8:37 am5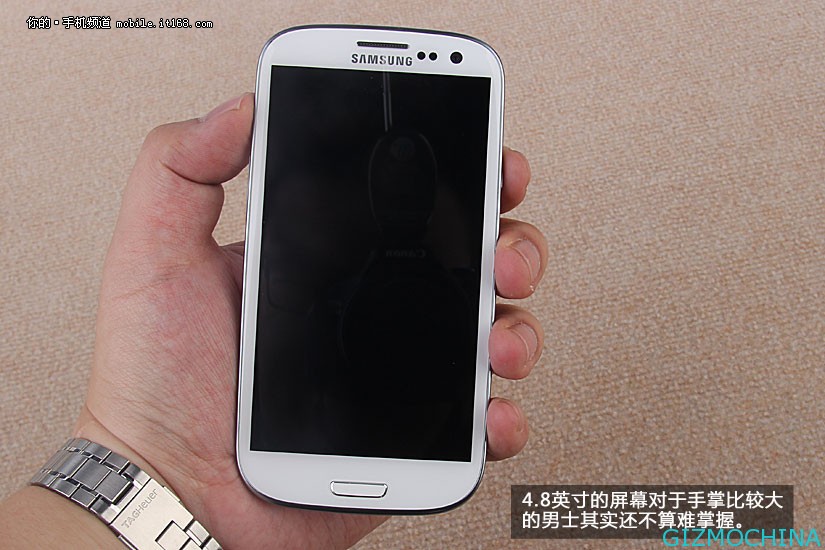 So you might of heard of Zophone for the excellent iPhone 5 clone… But now they are back with a clone to the iPhone 5 worst enemy… a clone to the Samsung Galaxy S3.
The S9 comes with different memory sizes, 8gb, 16gb as well as 32gb. It is boosting a Quad-Core Exynos 4212 Cpu with cortex ArmV7 with a clocked speed of 1.4ghz
It has a 4.8″ AMOLED screen with 1280*720 resolution and a PowerVR SGX531 gpu. Which is running on the beautiful Android 4.1.1 OS.
It is available with Marble White color as well as Pebble Blue. It has a 8mp camera with led flash, a 0.3 mp front camera, 4Gb of rom and 512mb of ram upgradable to 1gb.
Several users think that the informations could be as fake as the phone. Because in the video below, at 1:50min, the ram is 512mb when the pictures below has 1gb. What is also fishy is that usually this CPU has Mali GPU but below is has PowerVR which usually means Mediatek CPU…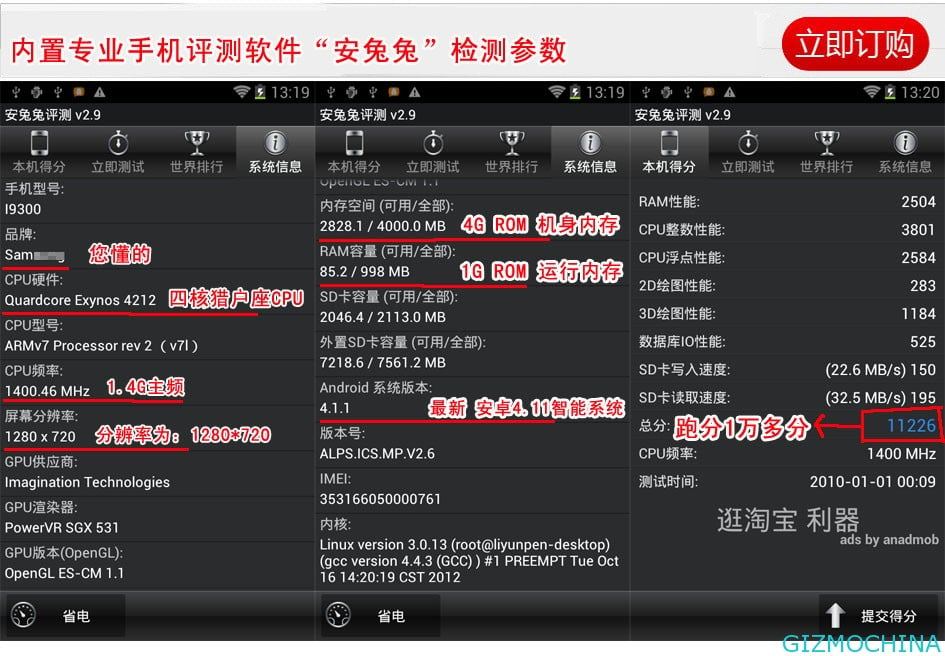 It has the same booting screen as the original S3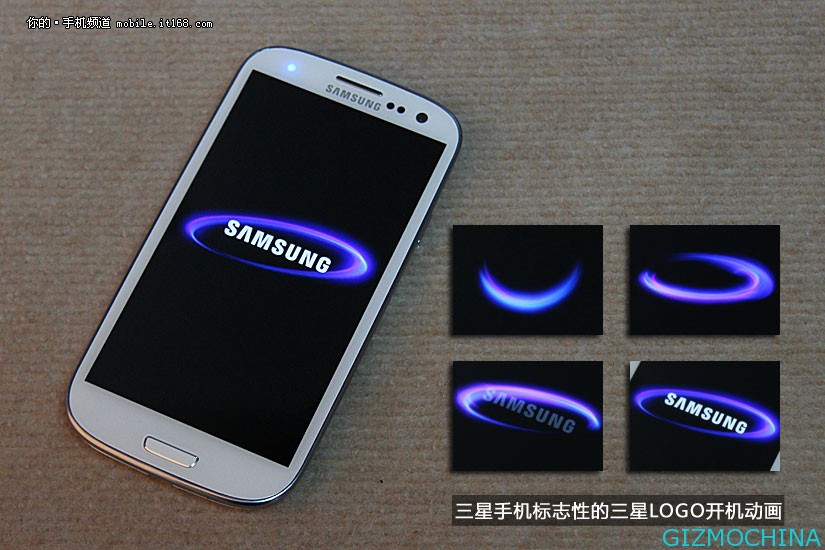 Here are more pictures…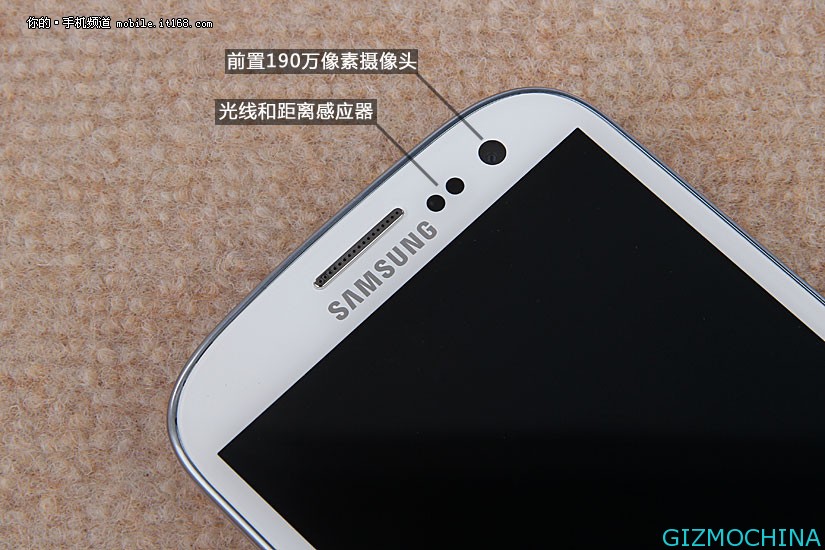 And here is a specification review of the phone with pros and cons:
This phone was announced at a starting point of 270$…Could it be the exact price? We always now that Chinese phone companies keep changing prices and releases dates … More details soon…