Baidu offers TCL S710 for only 1099 yuan, Pink color is ready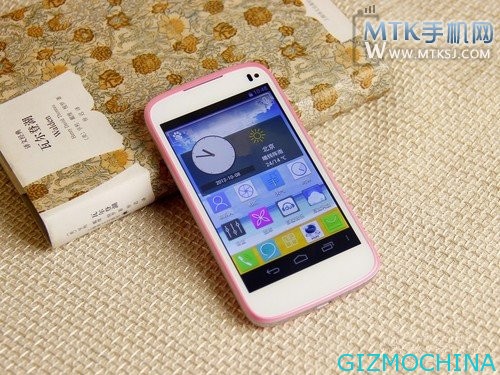 After we've covered the news about Baidu Cloud Smartphone TCL S710, is now time to give you a good news, since Baidu offers this TCL S710 Android smartphone just only 1099 yuan.

This TCL S710 smartphone is dedicated for Baidu Cloud services, yhis phone is more widely attention since released, The TCL S710 has deep integration for Baidu Cloud applications, such as desktop search, zoned word search, Baidu cloud storage, Cloud backup etc., and built many TCL characteristics of cloud services, such as TCL excellent ask intelligent voice control, T-cloud cloud services, the DLNA wireless transmission screen functionality, creating unprecedented intelligent cloud services experience.
TCL S710 initially listed price of $ 1299, Qianyuan Ji's big products claim to have a higher cost, and the current price is targeted for low-end market, while Suning Tesco priced at just 1099 yuan, this phone also available in pink color.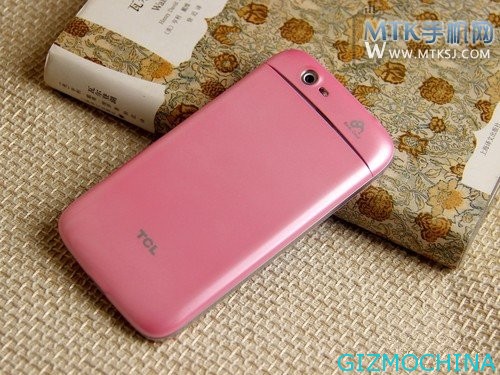 Baidu cloud smartphone TCL S710 is equipped with a 4.3-inch IPS multi-touch capacitive screen, resolution WVGA 480 x 800, up to 8 megapixel main camera, with LED flash, to meet the daily shooting needs. While TCL S710 equipped with MTK6577 dual-core processor, the processor frequency is 1GHz clock speed, TCL S710 powered by 1800 mAh battery capacity, support DLNA wireless transmission screen, SRS audio, HD output (micro-HDMI output), GPS, gravity / distance / light sensor, electronic compass, Bluetooth 4.0, FM radio.