ZeroFire Aura edition, 7-inch dual-core tablet with call features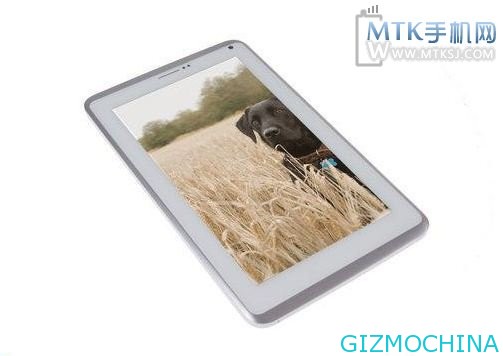 When the Shenzhen Technology Co., Ltd. has launched a variety of MTK Tablet PC product line involved in the MTK6573, MTK 6575, and MTK 6577, one of tablet device has been unveiled, those tablet called Zerofire Aura Edition, the various aspects of performance have been a substantial upgrade.

The Zerofire Aura edition tablet has 7-inch touch screen supports for multi-touch at the same time, the display resolution of 1024 x 600 pixel. The front body is very simple, has 3 megapixel front facing camera.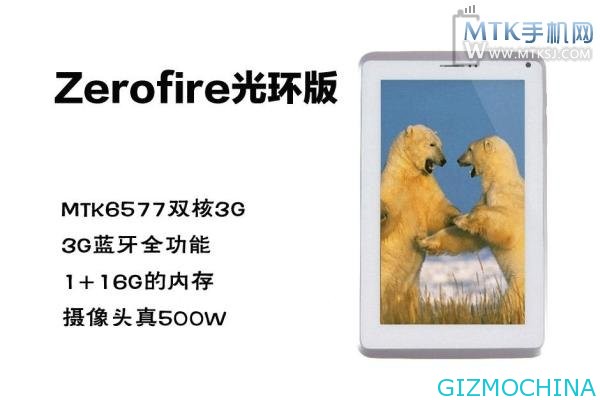 This tablet packs with white colot body, to make this tablet more elegance and good looking with silver plate around the body. The same back design is more simple, there is a rear camera with Led flash light, while on the back body there is ZEROFIRE Logo, and the lower right corner of the tablet is speaker.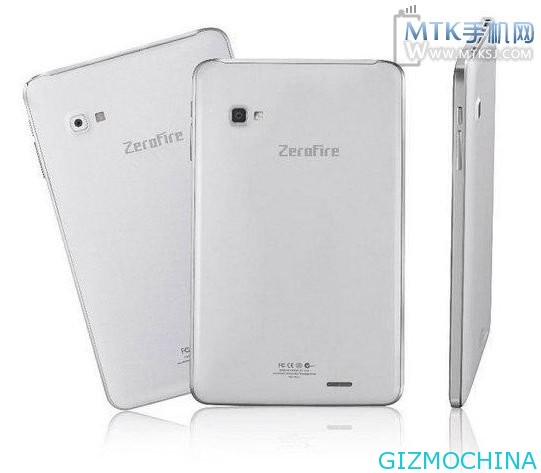 This tablet powered by MTK6577 dual-core A9 architecture 40-nanometer manufacturing process, sports with DDR3 1GB of RAM, and 16GB of storage capacity, in addition to support the call feature for WCDMA 3G network and HDMI high-definition output, Bluetooth, WIFI, GPS and built-in gravity sensor.