Lenovo UEFI identified only Windows and RHEL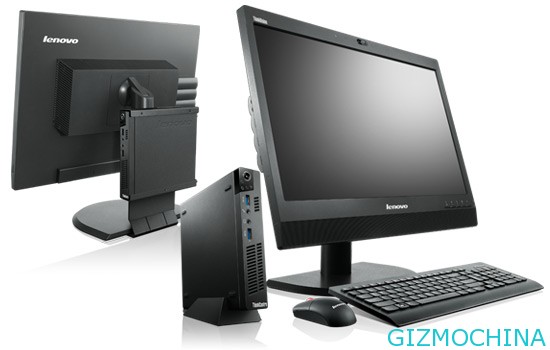 The Red Hat developer Matthew Garrett found Lenovo seems to think that the world is only Two operating system, called Windows, called Red Hat Enterprise Linux (RHEL).

He found check Lenovo ThinkCentre M92P desktop machine, descriptive string UEFI firmware will check your computer's operating system to prevent not included in the operating system starts.
Listed in the Windows Boot Manager and Fedora Linux firmware allows Red Hat Enterprise Linux running if the operating system does not match, it will return an error message. Garrett speculated that RHEL is added later, some people may test RHEL can not start, so developers Riga firmware RHEL. Lenovo official Twitter account said it is investigating the issue.