Meizu MX2 16GB version will has price for $417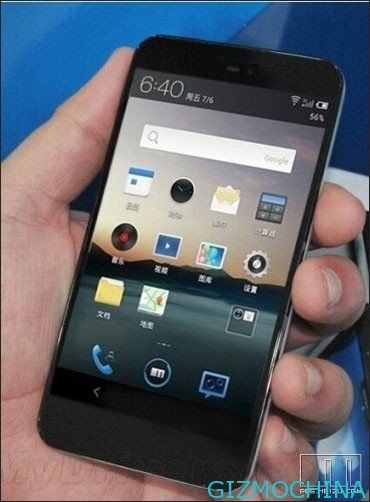 Although the announcement of the Meizu MX successor will be held later this month in Beijing, but some enterprising folks have managed to get a hold of hands-on images, leaking them to the Internet. And now we got the information about the Meizu MX2 price.

We now have a new leak that suggests the Meizu MX2 will start at just 2599 yuan or about $417, this for the 16GB version. While this is by no means cheap, it is actually a relatively low price when you consider the hardware that the device is said to feature.
The Meizu MX2 is expected to come with a 4.4-inch HD touchscreen, a 1.6 GHz quad-core processor, and an 8 MP camera. So compared to other, non-Chinese similarly specced devices, this could actually be quite cheap.
The Meizu MX2 will be officially announced on November 27 at a special event in China. Like its predecessors, we don't expect it to be available anywhere except China.
The MX2 is the successor to the MX and MX 4-core and could launch running FlyMe 2.0 on top Android 4.1 Jelly Bean. Yesterday we saw the first live images depicting this handset, and its extremely narrow bezel which will allow it to have roughly the same dimensions as the original MX, while being fitted with a screen that will be .4 inches bigger.