Lenovo starting to built Full HD screen smartphone with Dual SIM card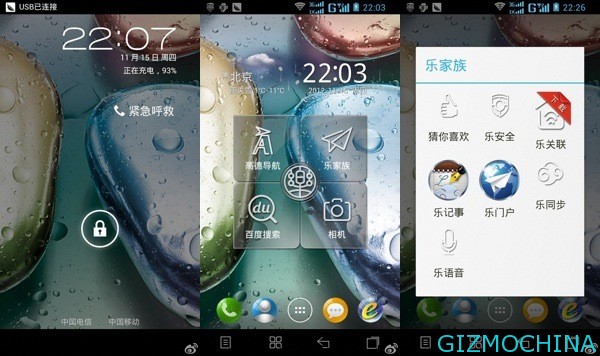 Following the trend of the bigger screen o today smartphone, this time the trend in Full HD resolution from reaching the smartphone, where HTC DROID DNA, Oppo Find 5 and Sharp in Japan. Is now Lenovo also reportedly making 1080p resolution smartphone.

Unfortunately the information about the phone is still very minimal, just no display screen of this phone screenshot leaked on the internet. This time Lenovo brings different features than other phones that is the FULL HD DUAL SIM card support and Lenovo's custom skin.
Looks like Full HD Android smartphone soon be available in the market but first in the Chinesse market.