Short review of Xiaomi MI2 Android smartphone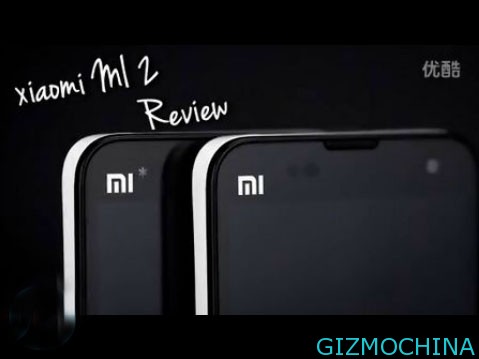 While there are some people has get pucrhase their Xiaomi MI2 smartphone on domestic market, the anonymous user has been review his Xiaomi MI2 through the video below.

The user says about some point of this phone:
1. The screen is still bright
2. The Xiaomi MI2 is upgrade significantly from the previous version
3. The majority bug has been fix but not completely
4. Camera problem is still exists.
For your reminder, here are the brief spec of Xioami MI2 smartphone : Equipped with a 4.3-inch 720p touchscreen (Sharp supplies, 342 ppi), which uses a narrow border design (only 3.9mm borders), and powered by  Qualcomm APQ 8064 quad-core CPU, built-in 2GB of RAM and 16GB (or 32GB version) of storage. There is 8 megapixel main camera, and running Android 4.1-based operating system with MIUI interface
Another review from Yoku Video Channel – click here