The new smartphone ZTE Grand X Pro has been leaked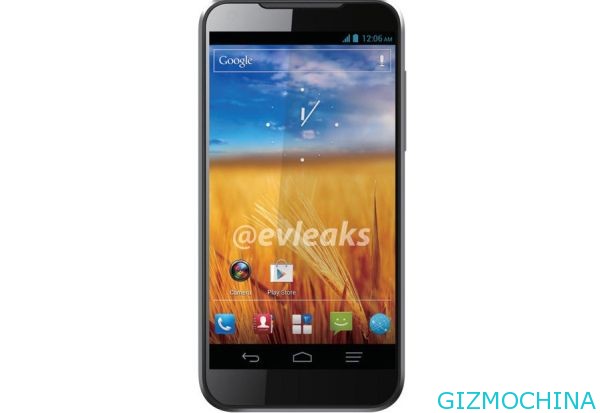 While we are know about the ZTE Grand X smartphone, today we have a leaked picture from Evleaks website, this mysterious phone is appear as a picture, and we suggest this is ZTE Grand X Pro, the upgrade version from fomerly Grand X series from ZTE.

Unfortunately, there is no detail information and no description about this phone, but Evleaks is always credible to covered the leaked phone from few manufacturer since this website has sucessfully covered the LG Nexus 4, HTC Droid DNA, as well as devices such as Samsung Galaxy Axiom.
Previously, ZTE has launched a number of the Grand X series smartphone. Including first edition Grand X, packs with 4.3 inch (960 x 540) screen, running Android 4.0 ICS operating systems, running 1.2 GHz Tegra 2 processor and 512 MB of memory.
The other smartphone is Grand X LTE version, which has 1.5 GHz dual-core Snapdragon processor. As well as the Grand X IN, using a 1.6 GHz single-core Intel Atom processor.
As for this the Grand X Pro phone, can you guess what it is hardware inside?