Samsung preparing Galaxy S4 with Full HD display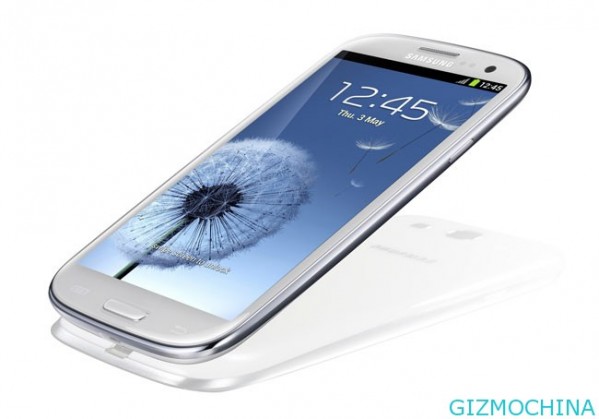 Rumors spread that Samsung is preparing the next generation of the Samsung Galaxy devices called Galaxy S4. The rumors says, Samsung will packs the Galaxy S4 with 5 inch screen size with Full HD resolution.

With such a high resolution then becomes 441 ppi pixel density and will using SUPER AMOLED type screen. It is not clear this display uses PenTile technology or RGB matrix. Most likely this  SUPER AMOLED screen was produced in 2013 and the first quarter followed by mobile devices in quarter 2.