Foxconn expand its business in Brazil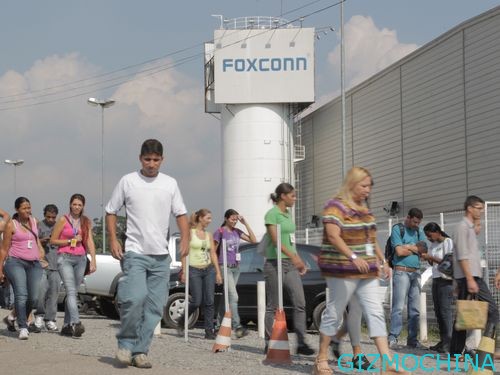 Foxconn factory in Brazil seems to be growing bigger. According to the report of Hon Hai (Foxconn's parent company), on the last Friday CMMSG Industria de electrónicos Foxconn has purchased 350 acres of additional land for the plant in Brazil.

The company must spend at $ 12.64 million to acquire the land. Foxconn had previously confirmed that it will invest $ 492 million for a new plant in Sao Paulo and 4 other large plants that already exist in Brazil.
Previously also been rumored that Foxconn will build a plant in Indonesia, but to date there has been no recent news about the plan again.