There is no December on Android 4.2 Jelly Bean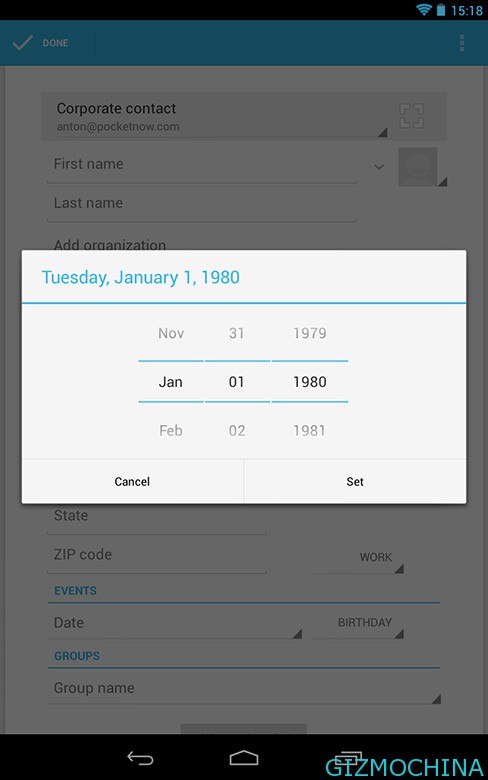 While we are know about the new Android 4.2 Jelly bean OS, those new Android OS diod not have month od December on their calendar system, why?

Because the new Android 4.2 Jelly Bean OS has bug in GUI and APIm but Google claim the bug can be fixed with small update.
Unfortunately, this bug is verry anoying for the user before Google make some fix for those problem, especially for the user who want to mark the December as an apointment or reminder for their important things.
While this bug recently appears on the Galaxy Nexus, Nexus 4 and Nexus 7 but  this bug will be founded on all devices running Android 4.2 operating system.