ZTE unveiled four series ZTE smartphones in Rusia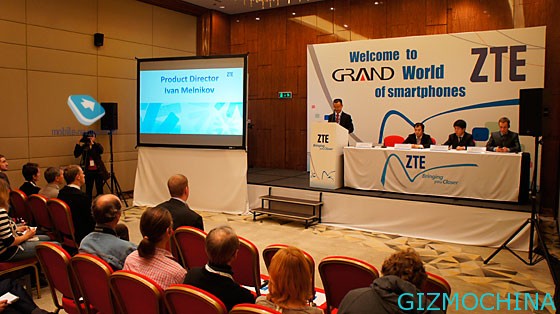 ZTE has just held a press conference in Russia to introduce their latest 4 series smartphones. What are the latest 4 series? Let's look.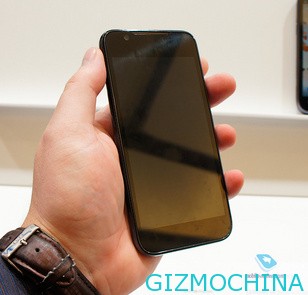 ZTE Grand Era
ZTE V985 or also known as the ZTE Grand Era is a smartphone with HSPA network, packs with 4.5 inch with a resolution of 720p. Phones that have a 8.6 mm thinness is also equipped with 8MP resolution camera and Android operating systems.
Phones that already has a quad-core processor speed of 1.5 GHz is likely to be positioned by ZTE as a major player in the market with a focus on high-end quad-core processor. Unfortunately, ZTE did not mention the version of Android running on this phone.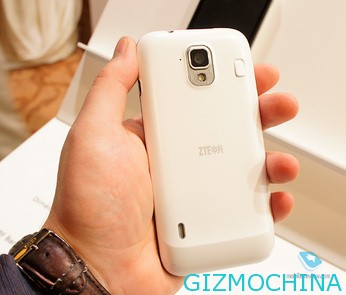 ZTE Grand X LTE T82
Grand X LTE packs with dual-band LTE connectivity, and also sports with a 4.3 inch screen size, while the operating system is equipped with the Android 4.0 Ice Cream Sandwich and 8-megapixel rear camera that can record video with a Full HD resolution. At the front, there is also a secondary 1.3 megapixel front camera.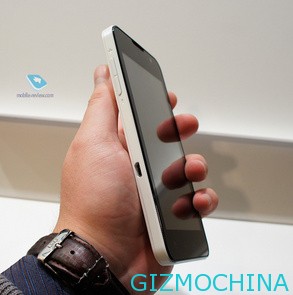 ZTE V887
There is nothing special on ZTE V887. This phone only has advantages on the large LCD screen, which measures 5 inches with WVGA screen resolution. In addition to the standard display, the dual-SIM mobile phone is equipped with a 5MP camera, dual-core processor with 1GHz speed, and battery with a large enough capacity of 2000 mAh.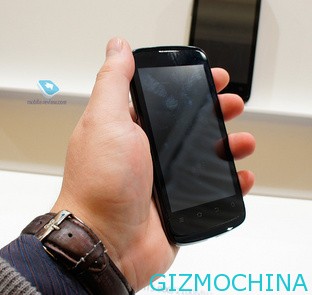 ZTE V889M
The ZTE V889M seems prepared as mid-end Dual-SIM Android smartphone. The screen size has just 4 inches. Powered by the Android operating system Ice Cream Sandwich, the phone is powered by dual-core processor with MTK 6577 with a speed of 1GHz.
This phone is equipped with 5MP camera that can record video with 720p resolution is claimed to have long life battery. ZTE says that the phone is able to survive in stand-by with one SIM for 450 hours, and with 2 SIM for 180 hours. This battery is also claimmed be able to runnning for 8 hours on continuous usage for browsing or video playback.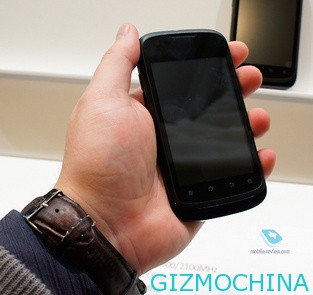 ZTE V790
There are also ZTE V790 is a mobile phone with the specs the lowest among peers. Nevertheless, V790 retains the dual SIM capability. The phone is equipped with a 3.5 inch screen and runs the Android 4.0 Ice Cream Sandwich with a Qualcomm 7225A processor.
This is a big step for ZTE since ZTE is becoming popular for global market, while for now ZTE is preparing their next high quality smartphone whit larger screen size and powerfull chipset for global market, fortunately, the ZTE products is always offers with affordable price.