Ban On ZTE In US Could Adversely Affect US Chipmakers Like Qualcomm
In a suprising move, the US department of commerce decided to ban exports to China's ZTE. This reportedly comes as a result of ZTE's decision to sell products using components from US companies to Iran. The Commerce Department retaliated to this by forcing US companies to apply for export licenses to sell to ZTE. With such  restrcitions enforced by the department, these export licenses will most likely be denied.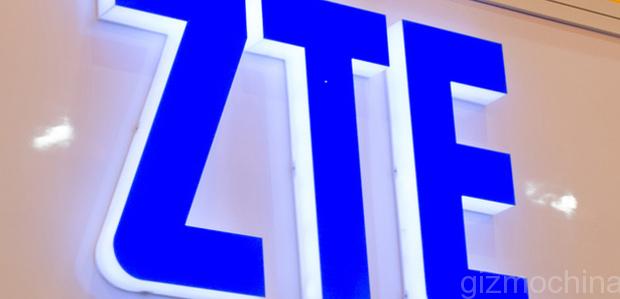 While this will affect ZTE greatly, who relies on US suppliers for up to 43 percent of its components, US chipmakers will also be affected adversely. Qualcomm and Intel will no longer be able to sell its chipsets to the Chinese smartphone maker, possibly affecting its sales and revenue in the coming quarters.
Ban on sales to ZTE may not just result into short terms losses for these companies. Chinese Government has always stressed on being independent, and this might present as a good opportunity for ZTE to invest in component manufacturers in its home country. So, even if the ban is lifted in the coming months, not all of the company's previous business might return back to US. So, it looks like companies like Qualcomm, Intel and even Broadcom could lose some business as a result of this ban.