Mediatek has high hopes for its upcoming Helio X30 deca-core chip
Mediatek has come a long way from being a local Chinese chipmaker. Last year, the company upped its game with its new range of 64-bit chips and managed to take on the US-based Qualcomm to some extent. The company's advantage has always been its low cost pricing, which has driven the adoption of MTK chips inside low-cost smartphones.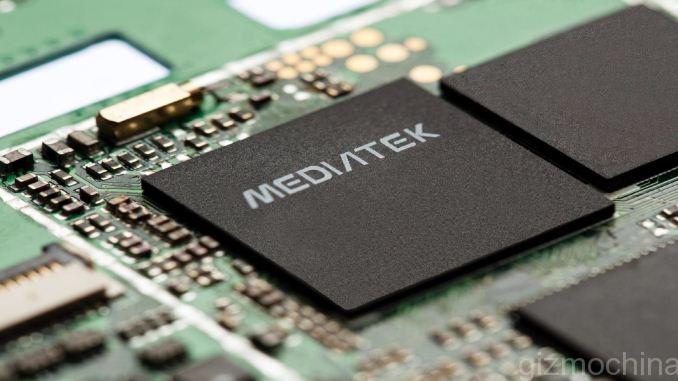 However, when it comes to the high-end segment, Mediatek still has a long way to go. The initial benchmark results of the Helio X20 chip, the world's first deca-core processor show that its targeted at the upper mid-range market, scoring about 85K on AnTuTu. On the other hand, the top-end Snapdragon 820 chip can score as much as 133K on the same benchmarking test.
So, even this year, Mediatek has not really caught up with Qualcomm's Snapdragon in the high-end segment. But the company seems to have high hopes for its upcoming Helio X30 chipset, which is said to take on the big guns in the industry next year. Zhu Shangzu, the COO of Mediatek, recent said that the Helio X30 chip is going to be a power house which can take on premium chipmakers like Qualcomm and Samsung.
The company will reportedly continue with its deca-core architecture built on the 16nm process on its upcoming top-end chip. The possible architecture of the Helio X30 could be 2 x 1GHz Cortex A53 + 2 x 1.5GHz Cortex A53 + 2 x 2GHz Cortex A72 and 4 X 2.5GHz Cortex A72 cores. We still don't know what GPU will be inside the new chip, but we sure hope that it's powerful enough to take on the GPUs used in Samsung and Qualcomm SoCs. So, let's hope that company does not continue with its tradition of using powerful CPU's but crappy GPUs inside its high-end lineup.
We still have no word on the release date of the chip, but considering that Mediatek announced the Helio X20 quite early last year, we may see an announcement of the X30 sometime in the next few months.