More Chinese Manufacturers to Release Curved Edge Display Phones By Q4 2016
Late last month, Taiwanese media reported that Chinese manufacturers were looking to release smartphones with curved edge displays this year. In this regard, we saw Vivo release the Vivo XPlay5, making it the first smartphone manufacturer apart from Samsung to release a dual curved edged smartphone.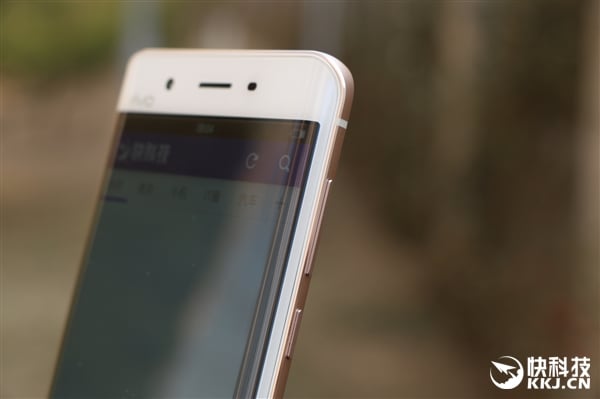 Now, according to industry insiders, there are several other Chinese manufacturers who are developing curved edge display smartphones and these phones are expected to hit the market by the fourth quarter of 2016. So, before the end of the year, you may have three to four choices of curved edge smartphones, with a majority of them being offered by Chinese makers.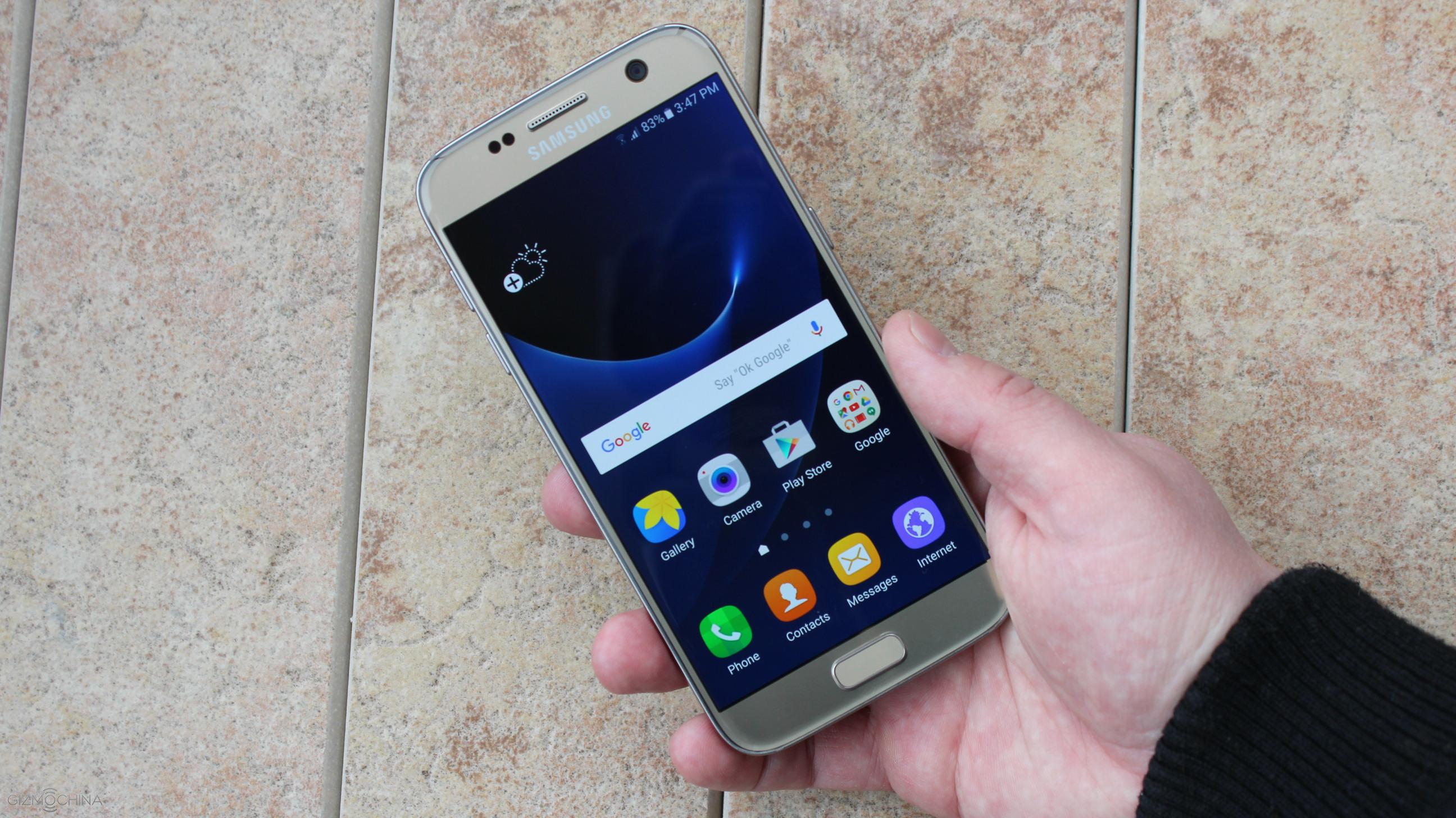 This makes sense to some extent. Samsung developed a technology which was unique, however, the company must have spent millions, if not billions, in the successful development of its curved edge panel. Supplying its panels to Chinese companies who manage to sell millions of smartphones in China and outside, could generate further revenue for the company. But it does come at a cost, the S7 Edge is no longer the exclusive smartphone with dual edge display. So, it needs to be better and offer much more than other competitors, soon to be available in the market, to be considered by consumers.
As for the possible Chinese manufacturers who could release a dual edge curved display, it will most likely be Huawei and Xiaomi. Both these companies were earlier rumored to release such a device. It is said that the Xiaomi Mi Note 2 could be an ideal candidate for featuring a dual curved edge display. Other rumored specs of the phone include Snapdragon 820, 4GB RAM and a pricing of around 3000 Yuan. But these are all just speculations at the moment, so make sure you take most of the information in the post with a pinch of salt.
We are almost into the second quarter of the year (time flies by!), and fourth quarter isn't looking too far off.
So, what do you think? Is it a good idea for Samsung to supply its dual curved edge display to other manufacturers?