Xiaomi Redmi 3S Specs & Pictures Revealed via TENAA
Xiaomi has always taken things to a whole new level with its smartphones. The Redmi 3 with Snapdragon 616, the mid-range Redmi Note 3 with Snapdragon 650, and the powerful Xiaomi Mi 5 with Snapdragon 820 are all very good examples of the company's competitive smartphone lineup. Now, it looks like Xiaomi is all set to upgrade its Redmi 3 budget smartphone with a fingerprint sensor.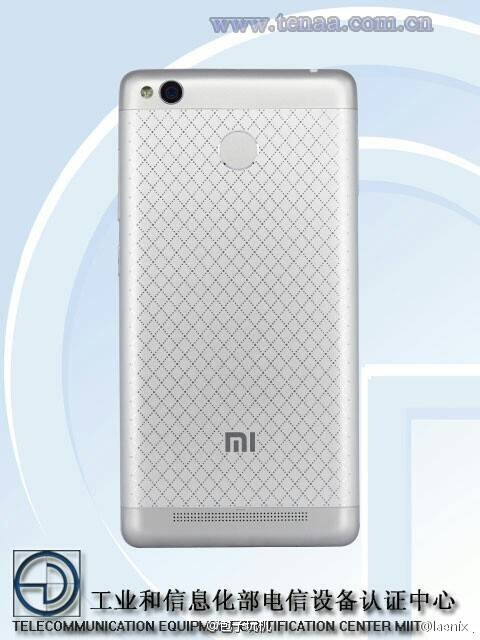 The phone had previously hit TENAA revealing some of the features of the device like support for entire network in China, 8.5mm thin body and a large 4000mAh battery. At that time, we didn't get the pictures of the phone via the TENAA website, instead it was revealed by one of the weibo users. But now,  the model 2015817, which will most likely be called as the Redmi 3S or the REdmi 3 Pro has been listing on TENAA with full pictures and specifications.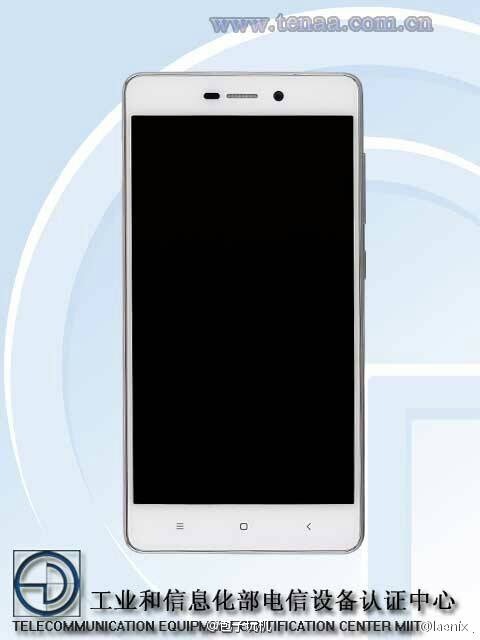 First of all, the 2015817 model, comes with the same 5-inch 720p display as the Redmi 3. Even the chpset is expected to be the same, an octa-core processor clocked at 1.5GHz which is likely the Snapdragon 616. There will be 2GB of RAM on board with 16GB storage and a 13MP rear and 5MP front cameras. There will reportedly be three color options for the device, namely gold, silver and grey. Also, as you can see in the pictures, the phone will come equipped with a fingerprint sensor at the back.
It is said that the Redmi 3S will retail at a competitive price tag of 799 Yuan which comes to just $122. If true, then the Redmi 3S will naturally be the first choice for customers. The release is expected to be around the company's sixth anniversary in April.
Looks like another great smartphone from Xiaomi is on the way! Apart from the fingerprint sensor, what else would you like to see upgraded on the Redmi 3 model?