Guess How Much Money Xiaomi Has In Cash Right Now?
Recently, there was a rumor going around on the internet regarding an equity investment opportunity in the Chinese company, Xiaomi. Naturally, this rumor spread like fire.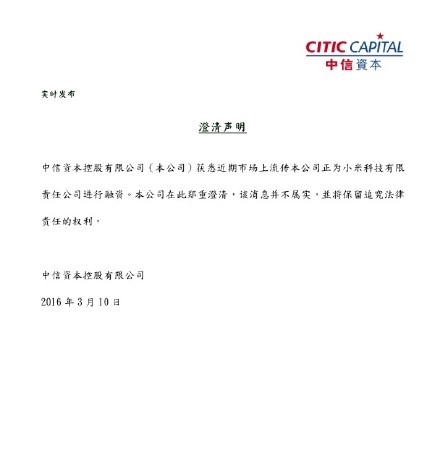 According to Chinese media, the document leaked about the investment opportunity from CITIC Capital Projects revealed that Xiaomi was looking to raise about $110 million USD in equity investments for subscription of 0.45% stake in the company. This would have valued the company around $24.4 billion, much, much lower than the earlier valuation of $45 billion.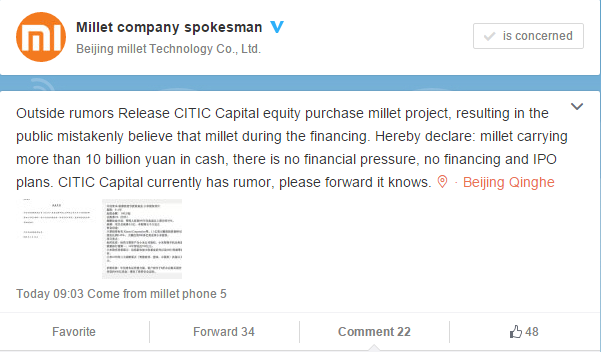 Considering the spread of this news, Xiaomi made an official statement saying that the company had no plans for an IPO. In fact, the company stressed that it has over 10 billion Yuan in cash at the moment, which comes to nearly $1.54 billion USD. Xiaomi further added that it is under no financial pressure and has no plans for new financing or IPO offerings. So, the rumors about the document from CITIC Capital are not true.
Xiaomi CEO, Lei Jun also stressed at an event that the company was not looking for financing rounds as it is carrying over (10 billion Yuan) $1.54 billion USD in cash.