LeEco Le 2 Leaked Components Reveal Dual Camera Setup
We have been hearing a lot about the upcoming Le 2 smartphone, which is expected to come in two variants, one with the powerful Snapdragon 820 and the other with the mid-range Helio X20. Recent rumors have shed very little light on the phone's camera, but now, a new leaked image claims that the Le 2 will come with a dual camera setup.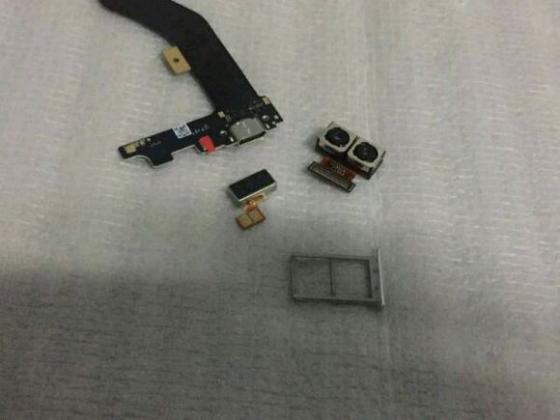 Although we have seen dual camera setup on a few devices in the past couple of years, the trend seemed to have gone out of fashion last year. But this year, for some reason, companies are looking to bring back dual rear camera setup and two noted Chinese manufacturers, namely Huawei and now LeEco are expected to release phones with such a setup soon. In fact, the Le 2 could debut as soon as the end of this month.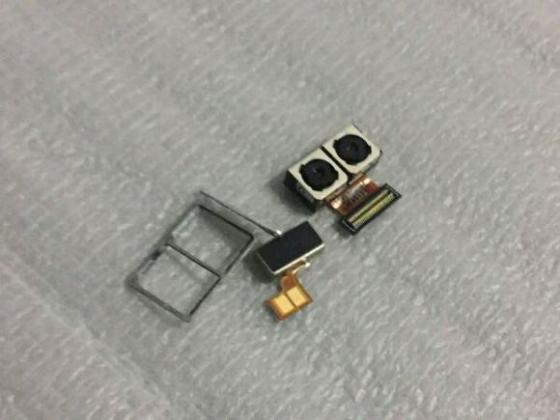 The image reportedly comes from supply chain sources. Along with the dual cameras, the phone also come with dual nano SIM card slots and a new vibration motor. Also, we can see what looks like a USB Type-C port besides the camera setup.
We have already seen the new images of the LeEco Le 2 with the new logo, and they are quite different than the other smartphones from the company till date. The phone reportedly features a double sided glass design, instead of a metal body. The fingerprint sensor is located at the back, and there's the company's new LE logo as well. However, the camera on the phone seems to be a traditional one, so it remains to be seen whether any of the variants of the Le 2 ends up with a dual camera setup.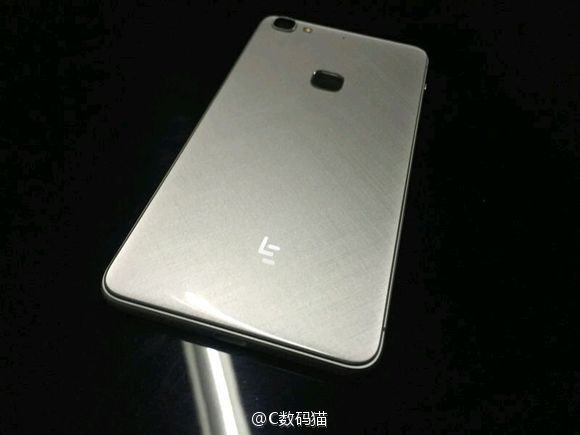 According to the previous Le 2 specs leak, the phone will come with Snapdragon 820 chipset with a 5.7-inch 2K display, 4GB RAM and 64GB of storage. At the back, there will be a traditional 21MP rear camera while up front, it features an 8MP shooter. The Le 2 Pro supports dual card dual standby with Quick Charging, USB Type-C, IR port, 3100mAh battery and an ultrasonic fingerprint sensor.