ZTE Was The Fifth Largest Smartphone Maker In Europe In Q1 2016
ZTE has increased its promotion in many regions, especially in Europe in the past few months. These promotions seem to be working as the company is now the fifth-largest smartphone maker in Europe for the first quarter of 2016. Counterpoint Technology Market Research report revealed that the company shipped a lot of smartphones in Europe early this year, bringing it to the fifth position in the region.
"We're very excited by our achievement in Europe, especially given that there are so many other smartphone companies that are trying to gain popularity here," said Jacky Zhang, CEO of EMEA and APAC, ZTE Mobile Devices. "As we continue to launch premium smartphones pegged with an affordable price tag, it makes it easier for consumers to try our devices. We are thankful for the support fans have given us and we're confident that we'll soon rise to number four in Europe."
ZTE seems to be focused on the European market with its mid-range and high-end smartphones. This includes the company's ZTE Blade as well as the high-end Axon series. The ZTE Axon 7 was recently released in China and the phone is quite the beast with advanced audio capabilities. The company confirms that the Axon 7 will be announced in Europe and it's positive about the consumer demand for the device in the region. ZTE also revealed that it sold over 30 million Blade series smartphones by the end of 2015 and European regions such as Germany, France, Spain and UK were a few of the key markets.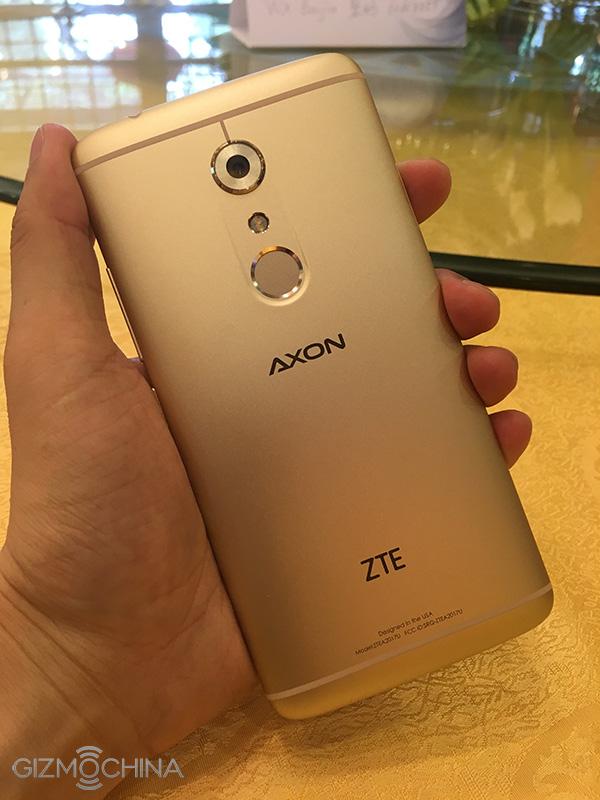 The company has been increasing expansion activities in Europe in the past few months, establishing cooperation with large retailers for its smartphones. The company has even co-sponsored sports teams like the German football team, Borussia Mönchengladbach. In the next one and a half years, the company aims to increase its market share in Germany to 4%. Then there's Spain, wherein the company enjoys a share of 4.4%. To further increase brand awareness, ZTE signed with Sevilla Football Club as the official smartphone partner and even sponsored the Copa del Rey Championship. Plus, there was the ZTE Experience Tour that we reported earlier that toured across Europe showing off the company's smartphones.
So, it looks like ZTE's promotions to increase its brand awareness in Europe are slowly paying off.