ZTE Focuses On Europe, Targets Overall Smartphone Sales Of 60-70 million in 2016
ZTE, which is currently the sixth largest smartphone maker is reportedly aiming to sell about 60 million to 70 million smartphones in 2016.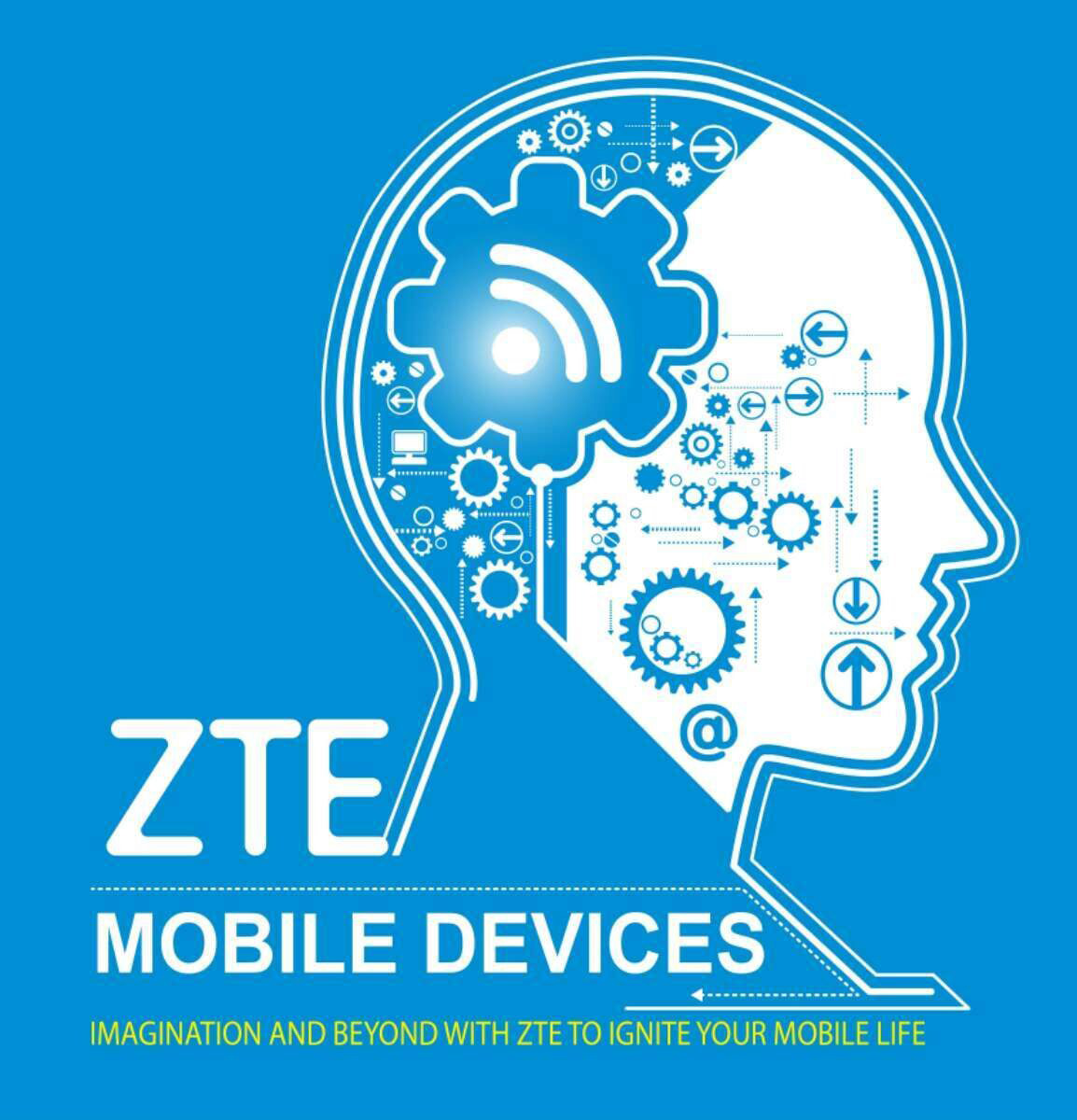 The company has totally changed its image for better last year, releasing pretty impressive smartphones in the Axon and Blade lineup. In fact, the company unveiled two new devices this year at MWC, namely the ZTE Blade V7 and the V7 lite. Both are mid-range offerings aimed at budget customers who want a decent smartphone experience.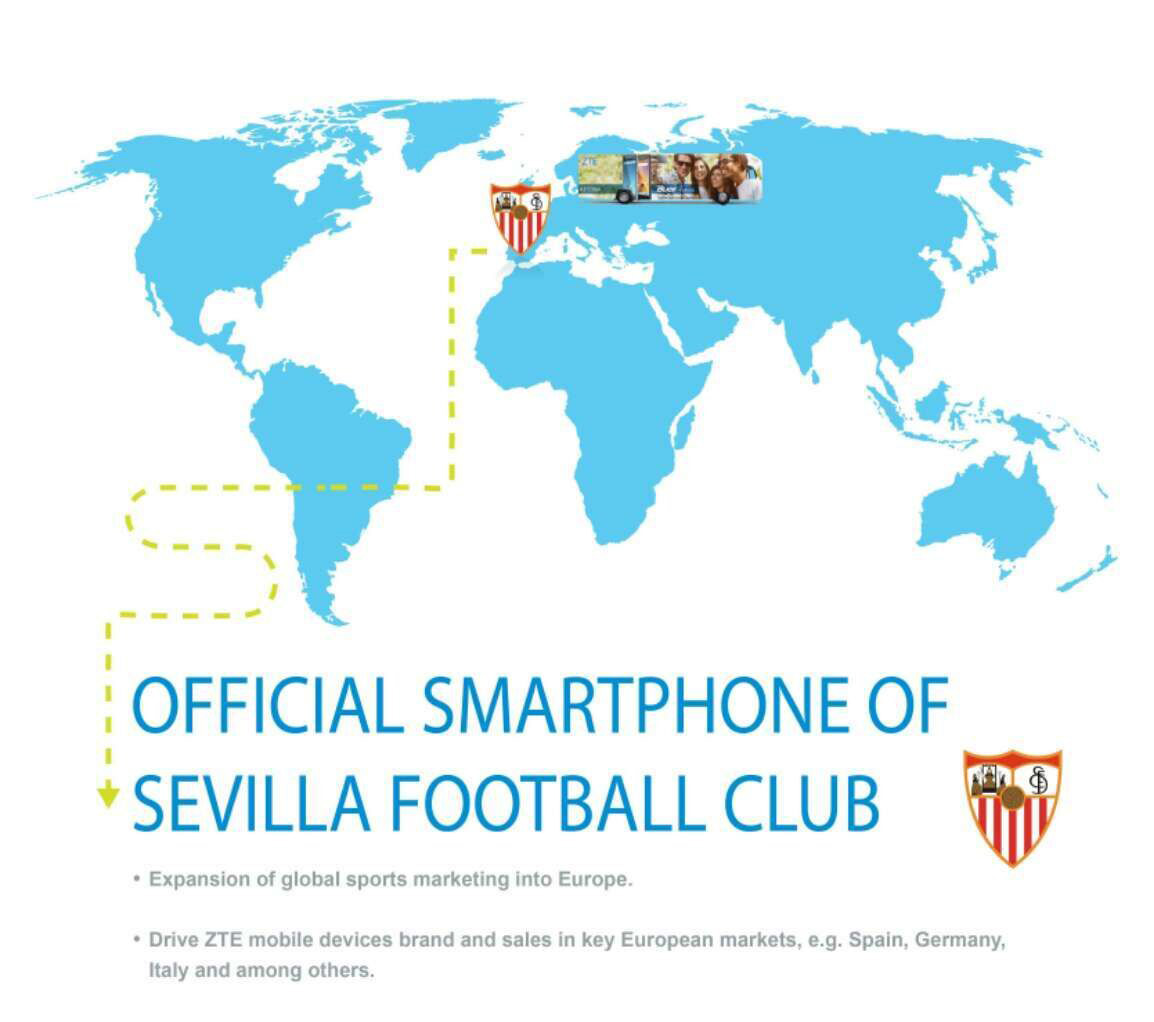 Apart from releasing value for money smartphones like the Axon Pro, the company is also investing in marketing. Recently, ZTE announced a sports marketing partnership with the Spanish football club Seville. This is not the first time the company is associating itself with sports, as the company has tie-ups with five different pro basketball teams.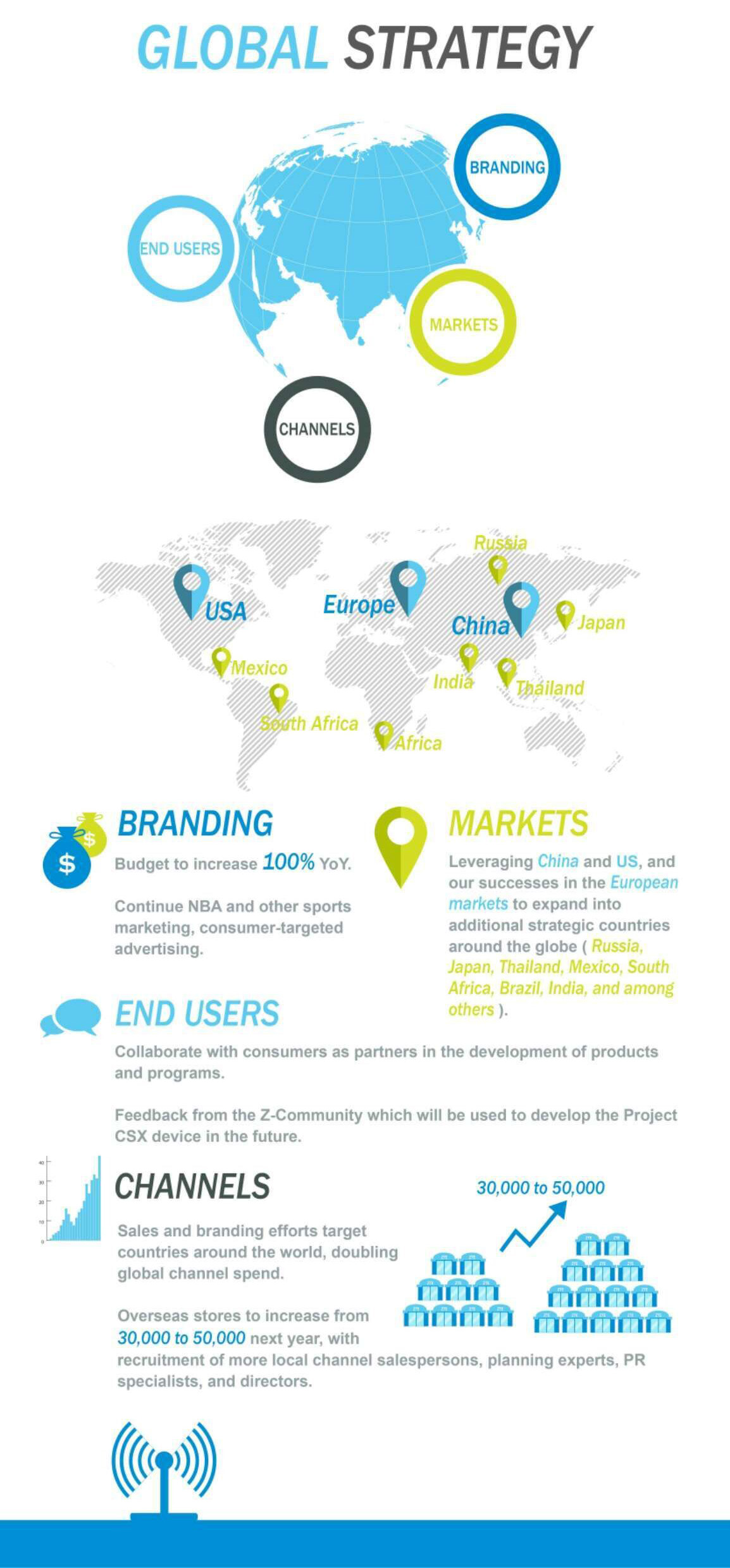 Association with sports teams can be a good way to improve brand image, and this strategy has helped the company to push itself as the fourth largest smartphone maker in the United States. After establishing a strong presence in China and US, the company is now looking out to Europe to improve and expand its brand name in the region.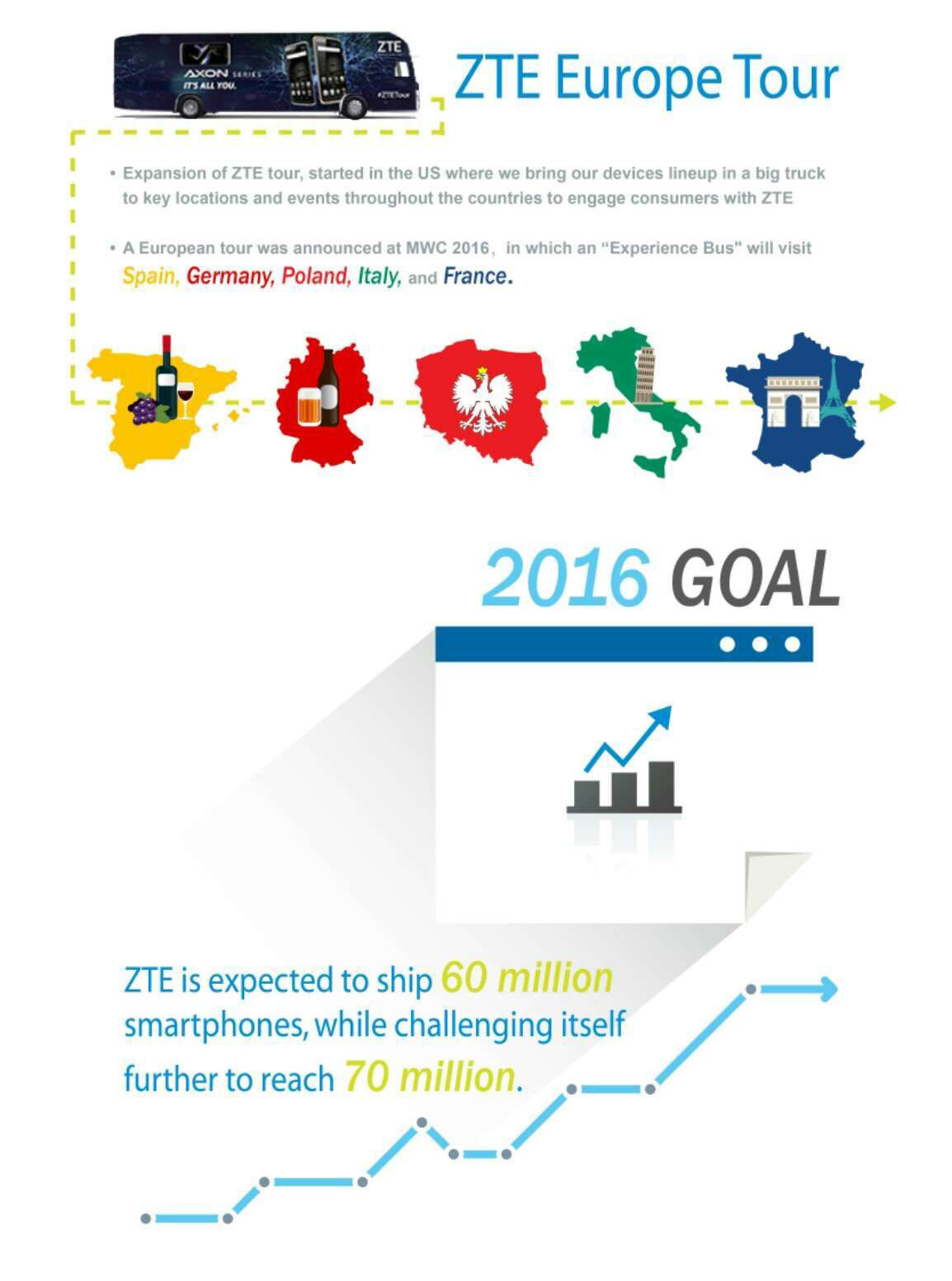 To build its brand in Europe, the company has started the ZTE Europe Tour. After the US, ZTE is now bringing its "Experience Buses" loaded with its devices in countries like Spain, Germany, Poland, Italy and France.
Aggressive marketing along with value for money smartphones will help the company to achieve its yearly target of 60 million units. We have seen a lot of Chinese smartphone lovers from Europe and it might be a good idea to leverage this interest to offer them better smartphone choices and experiences by focusing in the region.