The new Meizu MX2 will has clearer body and 2499 yuan price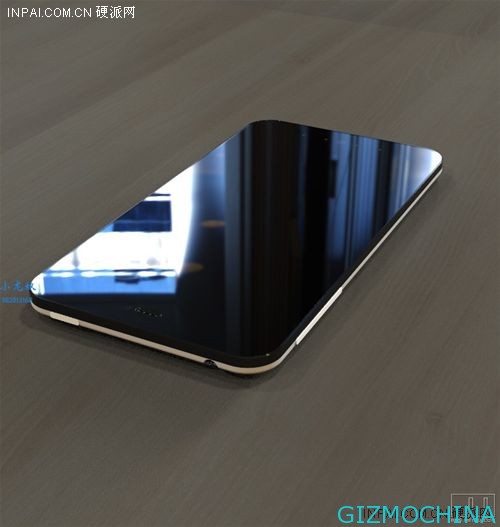 While all people waiting for the launching of Meizu MX2 smartphone on November 27 but recently we hear about the launching will be held until januaty 1st next year, sigh.
Yesterday Meizu MX2 real machine image has been exposure and we has get those photo, the Meizu the MX2's screen and the border as well as exterior design is very gorgeous, thin body and narrow frame screen kerosene are salivating, even a lot of people in the forum said this is good quad-core phone and all people can't hardly wait for the new Meizu MX2 smartphone.

The Sources said before about the price of MX2 smartpone has price of 2999 yuan, but the price point of view from several popular domestically popular quad-core phone in less than 1500 yuan to 2500. Meizu MX2 Pricing 2999 is bound to be these competitors to seize the attack Meizu MX2 pricing was rumored pricing message of 2499 yuan.
Here are the picture of Meizu MX2 smartphone:

Meizu MX2 Specs:
Processor: 1.6GHz Exynos 4412 quad-core
Memory: 2GB
Built-in storage: 16GB/32GB
Camera: 8 megapixel, aperture (2.2 or 2.0 indefinite)
Screen: 4.4 or 4.7 Indefinite
Battery: 1930mAh capacity