Aodini, the iPad Mini knock-off from Shenzhen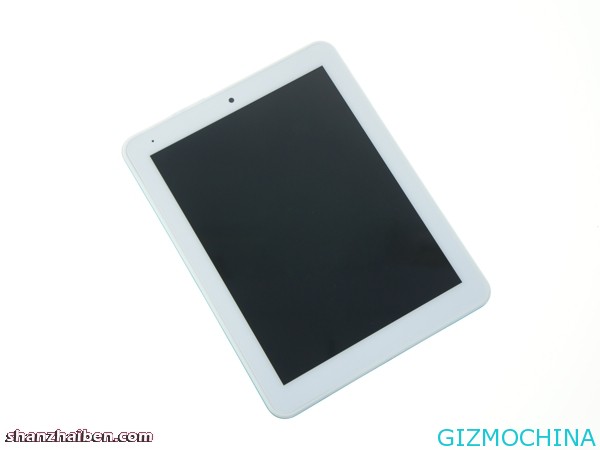 While we are know about the new iPad Mini come with 7.85-inch screen, the domestic manufacturer from Shenzhen, Aodini trying to making the tablet device which pack the same form factor with iPad Mini.

The Aodini tablet powered by RK3066 dual-core chipset. While the screen size is little different with iPad Mini becaus Aodini packs with 8 inch screen size, and the system configuration is totally different since Aodini tablet using RK3066 dual-core, quad-core GPU, sports with 1GB of memory, 8GB of storage, the 8-inch screen packs with 1024×768 resolution.
This tablet running Android 4.1.1 Ice Cream Sandwich operating systen, this tablet also has front facing camera, and rear facing camera, support for 1080P video decode, HDMI, TF card slot, speaker with dual-channel.
Here are the picture of Aodini Android tablet: