AMIR: The size of the actual users of the mobile Internet in China about 200 million
Alliance Mobile Internet Research (AMIR) has been released the report about smartphone and tablet users taking into account the overlapping effect, the scale of China's mobile Internet users should be in about 200 million, rather than the "mobile Internet" caliber statistics 388,000,000. In addition, the report also usage of mobile Internet users phone App download and use to make the data analysis, the following report details:

The report shows that 12% of Android users only phone a networking tool. Towns user only a mobile phone of a networking tools ratio of almost 2 times the average level, the mobile Internet is their sole, while the high-priced phone user only the phone a networking tool of less than a quarter of the average.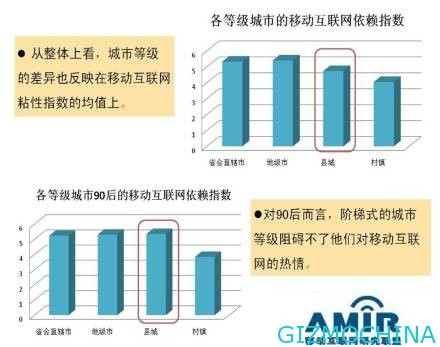 After 90 terms, the city level ladder not deter their enthusiasm for the mobile Internet. If the mobile Internet as a kind of fashion, it is not difficult to understand the mode of transmission, not difficult to understand why there is a kid to sell their kidneys to buy Apple phone.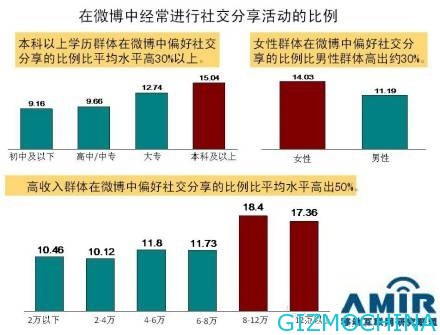 The research from Alliance Mobile Internet Research show the results of microblogging, social sharing activities, unique cultural and social structure, groups of women in high-income groups, highly educated groups prefer use the microblogging social sharing function. These groups will be the breaking point for the development of social networks.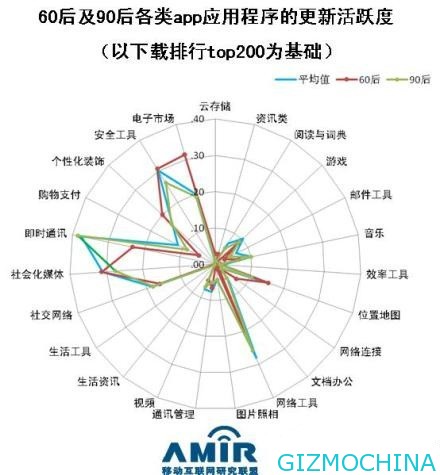 The results from Alliance Mobile Internet Research show that not always in a weak position after 60: 60 active in social media applications, mobile security, and electronic markets, not less than 90; instant messaging application aspects of activity after 90 is much higher than 60.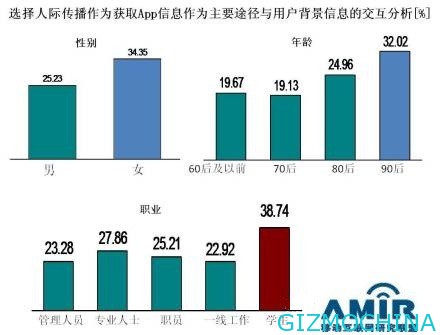 The Alliance Mobile Internet Research results show that 90 groups, women groups, and student groups are more dependent than others around them. "Application Daren. App developers can open a new path in the face of these customers.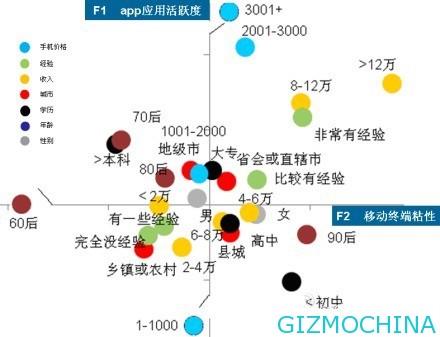 Construct from Alliance Mobile Internet Research the App Activity Index and mobile terminal stickiness index, the index found, the higher the price of models, App application of the more active the the viscous highest on the phone after 90. High-income groups than other groups to rely more on the mobile Internet.
The Alliance Mobile Internet Research is co-sponsored by the snacks, Alliance, and Peking University sociology research center set up an open research institutions. The purpose of the Union, the interpretation of social meanings behind the development of the mobile Internet, to the community through the diverse perspectives and ongoing research.