Analysts: Nokia will beat HTC WP8 market in China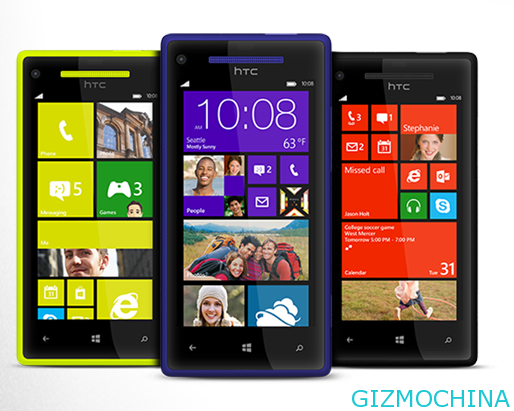 Windows Phone 8 major manufacturers, Samsung seems somewhat casually, the main competition, naturally, is Nokia and HTC. According to foreign media reports, the recent U.S. consulting firm Gartner analyst Roger Sheng said in an interview, the Windows Phone market, Nokia will beat HTC.

Although the HTC, Microsoft as a back-up, Windows Phone 8X its high-end products and was even the latter became the image of the Windows Phone device, but Roger Sheng said that HTC can not be challenged Nokia in the Chinese market. "This is not only related to the quantity of sales channels, and the combination of the product range with the relevant." Roger Sheng said, and stressed that the price of the Nokia product range is very comprehensive, with up to $600 and down to $150.
This is a very hard for HTC, so they said, attaches great importance to the domestic market will bring more high-end mobile phones and its consumers. Roger Sheng is not optimistic about HTC, he added in an interview said: "Compared to Windows Phone to HTC still on the Android system put in more effort. Means that the Windows Phone team staffing will be less, there would be no bring a strong product line."
In addition to the Nokia Lumia 920 and Lumia 820, Nokia also will launch early next year of two low-end Windows Phone 8 smartphone. According to the positioning point of view, the price is not too high. For the domestic market, such a price-sensitive area, more diverse product portfolio to meet the requirements of consumers at different levels.