Rumor: Samsung is preparing smartphone with 3 GB of RAM in 2013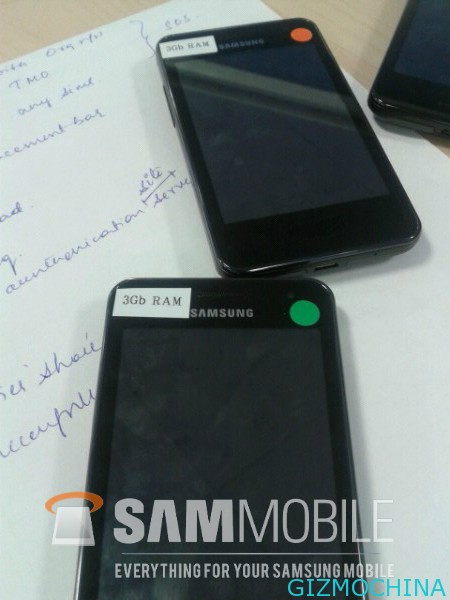 If you consider a smartphone that has 2GB of RAM is pretty good, wait until you hear the plans from Samsung. In a recent news obtained SamMobile, Samsung is preparing the latest Android smartphones equipped with 3GB RAM.

Rumors are also equipped with photographic evidence of the smartphone. Unfortunately, no detailed information related to mobile phone fitted with 3GB RAM. Today, most high-end smartphones come with 2GB of RAM.
Furthermore, with the addition of the RAM capacity, Samsung is also rumored to be providing new features. Not yet clear what new features will be packs by Samsung in their next smartphone. And finally, the phone is expected to present and formally introduced by Samsung in 2013.
Previously, rumors have also emerged regarding the emergence of Samsung Galaxy S4. Rumor has indeed been refuted by the Samsung. But in the recent rumors, the existence of this phone in 2013 is still expected. And, do not rule out the possibility if the mobile phone with 3GB RAM is the Galaxy S4 smartphone. So, let's wait and see.