China Mobile start to providing Nano-SIM card for iPhone 5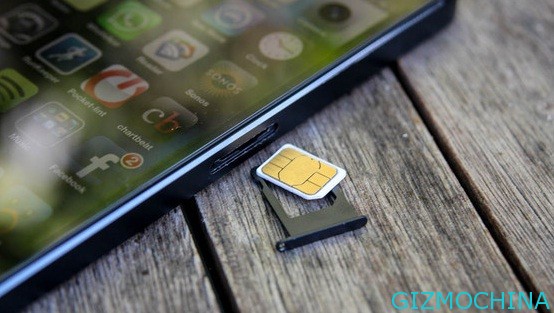 China Mobile Beijing has officially provide nano-SIM card for iPhone 5 users in the 33 buisness hall.
Users can take the iPhone 5 and the used SIM card that have been provided to turn it into a nano-SIM card for free. For those who are not customers of China Mobile, they can directly apply for registration with the nano-SIM card by providing their iPhone 5 and a valid identity document.

A representative from China Mobile said that the first stock of 33 hall which provides nano-SIM card covers the entire city of Beijing, including all city districts, five suburban districts, major business areas, and other important areas. Regardless of the space business, China Mobile provides a nano-SIM card service in the VIP lounge at terminal T2 and T3 at the Beijing Capital International Airport.
Meanwhile, China Unicom also announced via official microblog that 28 hall in Beijing have begun providing onsite services to the user. However, rival China Telecom has not released any information about the nano-SIM card.
The first batch of iPhone 5 launched in nine countries and regions, including Hong Kong, on 21 September 2012. To meet customer demand for using the new iPhone and compete for customers, the three major Chinese telecom carriers all announced plans to introduce nano-SIM card even if the phone is not yet officially available in China.