Huawei Ascend W3 Windows Phone device is exposure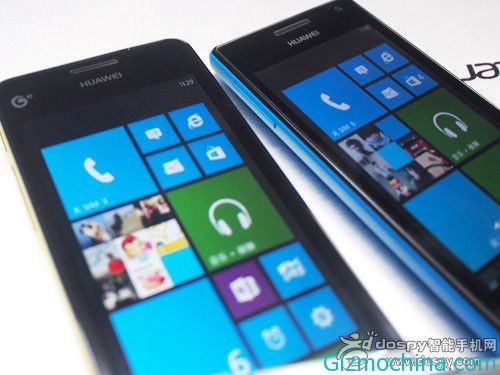 While most of domestic smartphone manufacturer is focus on Android smartphone, Huawei is the one of Chinese smartphone manufacturer which offers Windows Phone device in addition to Android platform. And today we have a leaked picture of the new next generation Huawei Ascend W3 as the next windows phonedevice from Huawei.
According to the information, Huawei Ascend W3 has similar design with Huawei Ascend D2 and Huawei Ascend P6, but the new Huawei Ascend W3 is comes with colorful body design as same as Windows Phone characteristic.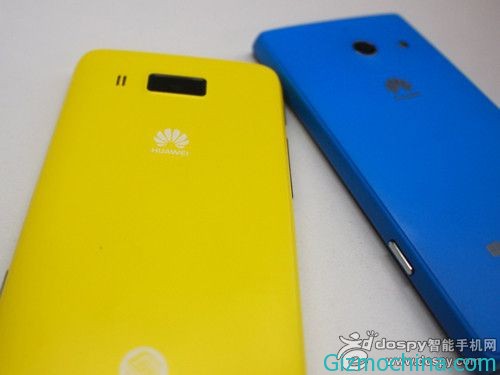 It is reported that the smartphone will be mainly targeted for the high-end market, the hardware configuration is quite similar with the Nokia Lumia 925. The phone will also have WCDMA and CDMA2000 in two different versions, but because the theory does not support TD-SCDMA network, so the machine will not launch TD version.
It is reported that Huawei Ascend W3 is expected to show at next year's CES Consumer Electronics Show officially released, and will be listed on January next year. In addition to W2, while for now there is no detaile onformation about this phone, but we assume that those phone will be equal with Huawei Ascend D2 smartphone.