The Most Mobile Gaming Gadgets You Need To Know
by Shine Wong Jul 14, 2015 8:00 am0
Gaming on the go on your smartphone is great fun but sometimes your smartphone needs a bit of help to give you the best experience possible. This is where additional mobile gaming gadgets come in, they spruce up your smartphone and make you feel more immersed.
The iMpulse is a pocket sized joystick specifically designed for use with your iPhone. It connects to your phone via Bluetooth and before you know it you're all set up. You can play online games with this too so you can review great new bingo sites after experiencing them with this gadget. This item will also help you find your keys if you contact it from your smartphone, so no more time spent hunting for them.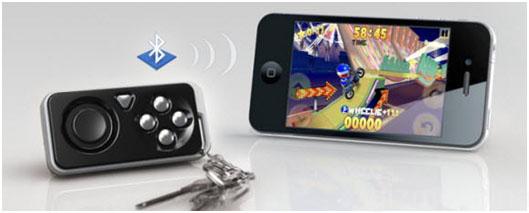 The iCade Mobile is another joystick but for this one you place your smartphone in the middle of the controller. You can play vertically or horizontally with this one and it comes with loads of compatible games. Having the screen in the middle of the device also helps get you into the game, especially if you're playing a high octane racing game. Plus it also has a rechargeable battery so you can take it anywhere you want.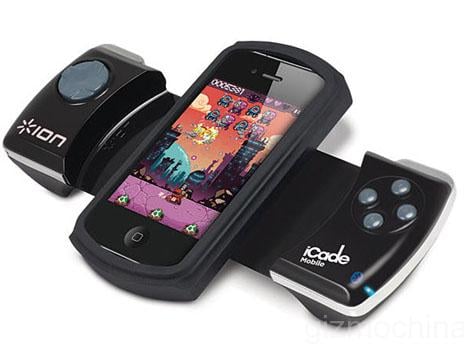 If arcade games are more your thing you can get Arcadie. This tiny, retro box fits around your mobile device and even sports a joystick so you can play your favourite arcade games the way the creators intended. Compatible games include Asteroid and Space Invaders, so players will get a real blast from the past with this product.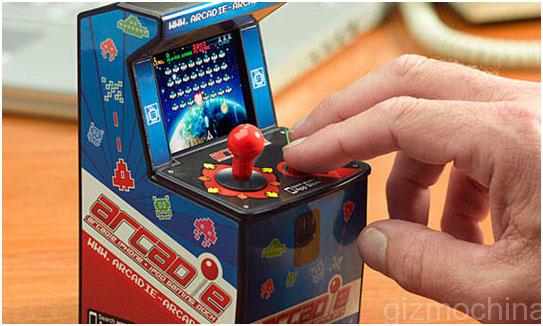 When you're playing games with peripherals on your phone the battery doesn't last long so you'll need a product to bolster it. The EViO external battery will do just that, just charge it when you're charging your phone and in a battery crisis it will give your phone a new lease of life. This battery also has an extra port so if you're playing an intense head to head match, there's no need to stop and find a plug point.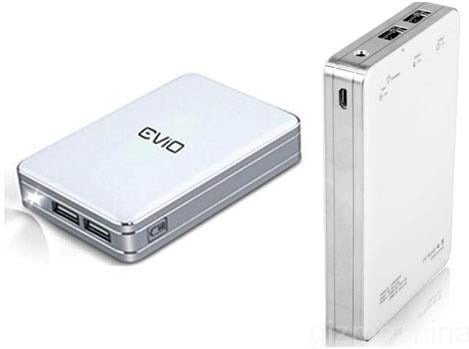 Enough about what's available right now, let's talk about some concept gadgets that could really kick your gaming up a notch. Virtual reality software, such as the Oculus Rift, transports players into a different world with just a pair of goggles. Right now games are being released for this platform that will amaze players, all it needs is a more staunch battery to get it more mobile. This platform is so powerful and has a whole host of applications once mobile, it could be used not just for gaming but for training emergency volunteers, allowing bedbound individuals to see outside and becoming a virtual meeting place.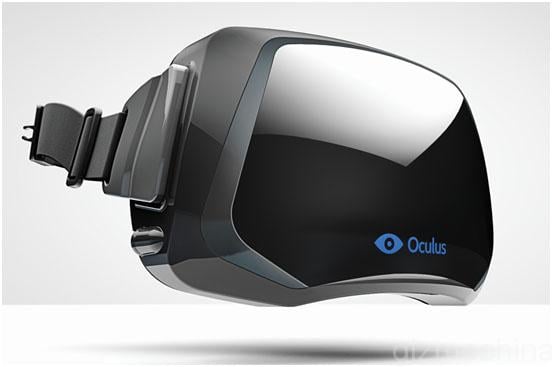 There is a less high tech version of this technology for mobile devices already available, it consists of a cardboard frame which holds the user's phone up to their eyes. This offers a similar experience to the rift in creating an immersive world. This DIY cardboard device is provided by Google.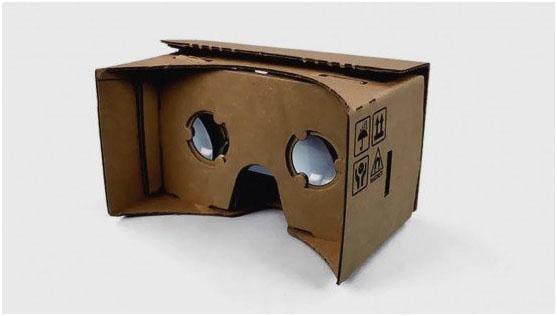 Imagine if your phone was a flexible sheet, much like thin plastic, instead of a rigid object. These concept screens would have loads of applications in the gaming world, imagine rolling your phone up into the shape of a roulette wheel and watching the icons spin. With all the gadgets on the market at present an upgrade of the physical matter of the phone would open up a lot of new avenues in gaming.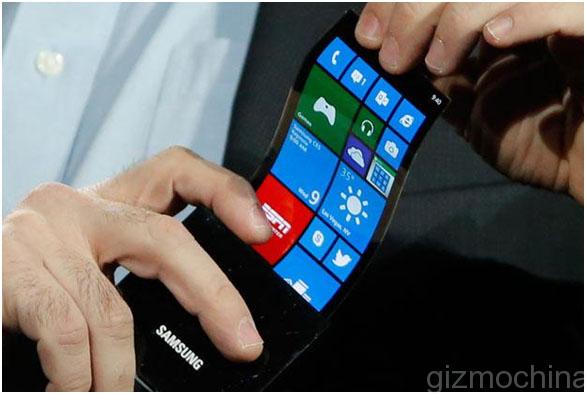 Though some of these futuristic designs exist today some of these concepts won't be around for a long time. You may need to get used to rigid screens for now but you can still spice up your experience with some of the gadgets stated above.