Gartner Predict: Lenovo will beat Samsungin China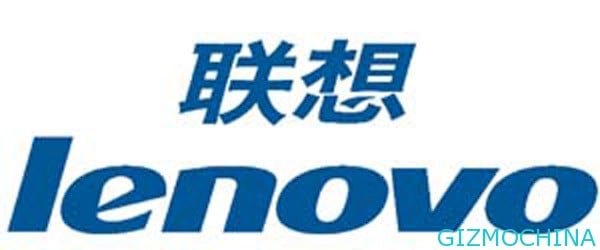 Samsung succesfully beat another smartphone manufacturer in Chinesse market, but according to Gartner predictions, Lenovo will beat Samsung in Chinesse market next year.

Lenovo will get first position and sucessfully beat Samsung in China, It is indeed possible if the markets of Samsung in China as much as 16.7% in Q3, while Lenovo is only 14.8% which is slightly different.
Meanwhile, according to the Canalys report Samsung reached 14% market while Lenovo 13%. Although the numbers in each report is different, but the difference between the two is not far adrift. For information on Apple's market share is only 6.9% Q3.
Lenovo developments can be quite fast, considering that in the same quarter last year the company has only 1.7% market share in China. According to Gartner this is because Lenovo is targeting middle to low market growing rapidly. Is next year Lenovo will replace the Samsung?