The Lenovo P770 smartphone officially released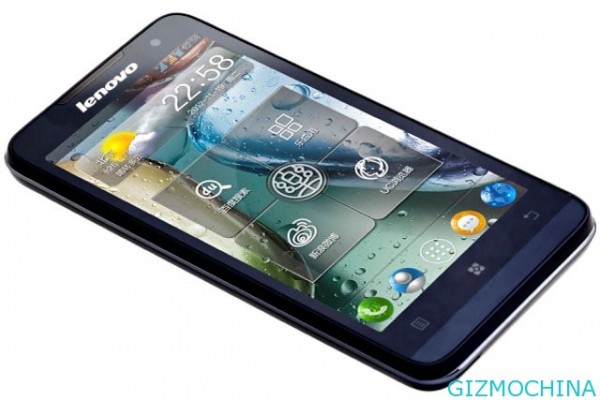 After we have covered the news about Lenovo P770 Android smartphone, and now we happy to tell you about the new Lenovo P770 Androis smartphone is officially released to the market.

The interesting thing from this smaartphone is the battery capacity, while many Android smartphone has lack battery capacity, this Lenovo P770 Android smartphone powere3d by 3500 mAh battery.
Here are the brief Specs of Lenovo P770 specs:
Batere 3.500 mAh
Screen 4.5 inci qHD (960x540px)
Dual core 1.2 Ghz Processor
Android 4.1 Jelly Bean operating system
For that battery capacity, Lenovo claim the P770 Android smartphone can handle 644 hour standby time (around 26 days), and 29 hour talk time. For now, Lenovo P770 is only available in Chinesse market for $237 USD and packs with 8GB micro SD card in sales package.