FSL tablet family running Windows 7 and Android operating system
While we are now ready to enter Windows 8 platform in the tablet devices, there is doemstic manufacturer which built the Windows 7 tablet device, the tablet come from FSL manufacturer, the Shenzhen based manufacturer which built FSL F979, F888 and Fast tablet running with Windows operating systems.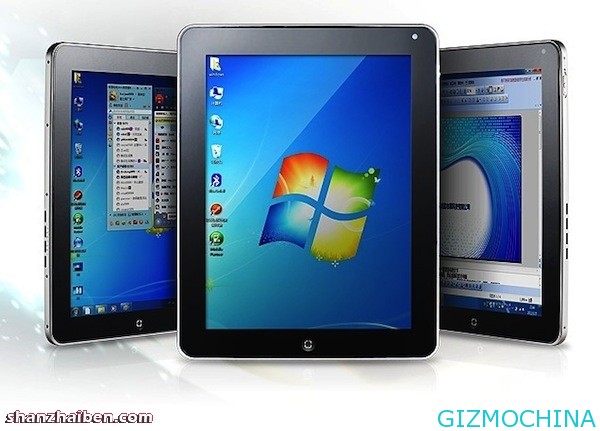 1. FSL F979
The FSL F979 is the Windows tablet which powered by Intel Atom Z550 chipset, sports with 2GB of RAM, and equipped with 32GB hard disk inside, this tablet also has Bluetooth 2.0 connection, running Windows 7 operating system, and packs with 9.7-inch IPS screen from LG, powered by 4500mAh battery capacity. This tablet has Netbook performance rather than regular tablet device on the market.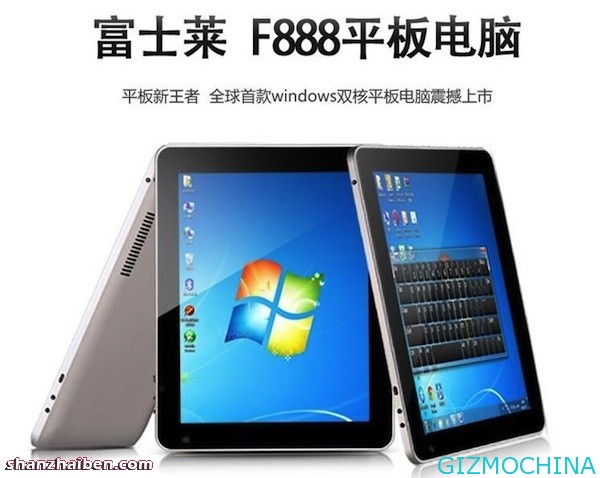 2. FSL F888 (Windows 8 and Android OS capability)
This FSL tablet device is powered by Intel Atom N2600 dual-core, while the memory is using  DDR3 2GB of RAM, unlike the F979, this F888 tablet SSD component for 32GB of storage, the screen has 9.7 inch size as same as iPad 2 has, this talet also capable of running Windows 8 and Android OS rather than Windows 7. Rhis tablet also has ultra-light and ultra-thin body.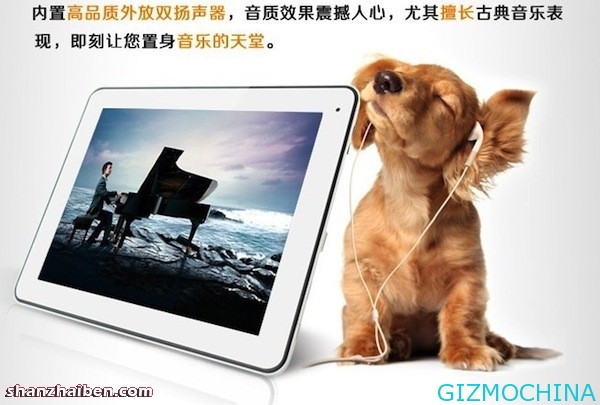 3. FSL Fast Tablet
FSL Fast tablet powerd by Rockchip RK3066 chipset, A9 dual-core, 1.5GHz processor, Mali 400 GPU with four-core, 1GB of RAM, 16GB storage, packs with 9.7-inch IPS screen size with 1024 x 768 resolution, running Android 4.1 OS, sports with 0.3 megapixel front facing camera and 2 megapixel rear facing camera, powered by 8000 mAh battery capacity, HDMI port, the body of Fast FSL tablet is 9.4mm thickness.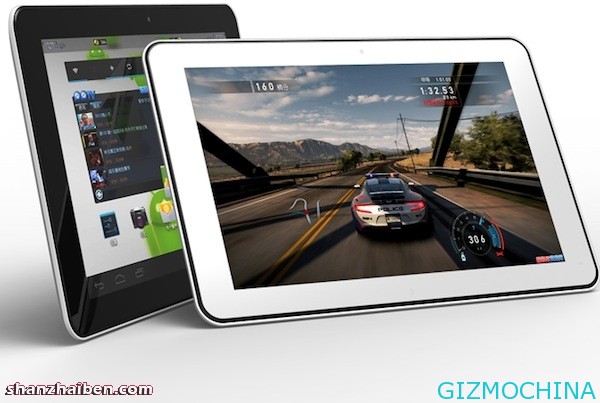 4. FSL Fast1 (10-inch Android tablet)
FSL Fast1 is yet another Android tablet from FSL, this tablet based on RK3066 chipset, dual-core 1.6GHz processor, sports with Mali 400 GPU, HDMI ports, Bluetooth connection, and packs with  10.1-inch screen size from LG.