The colorful JiaYu G2S picture detail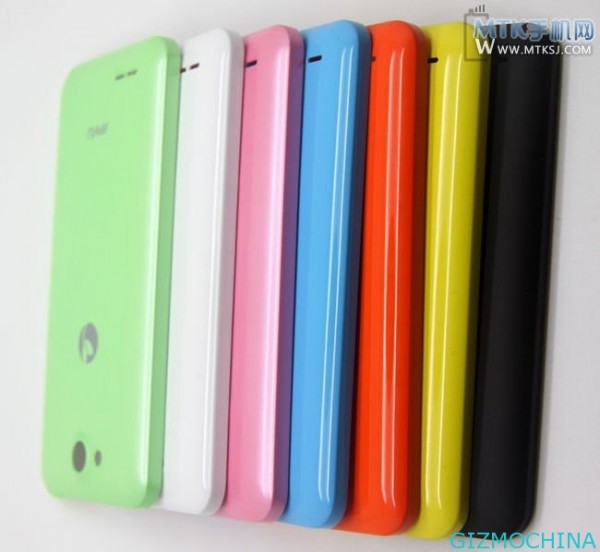 Jiayu is one of Chinesse smartphone manufacturer whic make a Jiayu G2 and G3 lines, while for now we have another Jiayu G2 successor is called Jiayu G2S. And now the Jiayu G2S is offers with more colorful design.

And now we have got the appearance of the real machine of Jiayu G2s Android smartphone. You can see the detail picture after the break. On thi spics you'll see the close up picture of Jiayu G2S fuselage, colorful battery cover, which focus more on border describe, while one of the highlights aspects is the G2S border built from alloy material.
The Jiayu G2S smartphone has available on early June but some people didn't focus to this phone since Jiayu ready to released Jiayu G3 model. However, the Jiayu G2S has good specs that Jiayu G2 since Jiayu upgrade the chipset to MT6577T
The Jiayu G3 powered by MT6577T dual-core processor running at 1.2GHz cock-speed, sports with 1GB of memory and  4GB of ROM, equipped with 8 megapixel rear camera and 2 megapixel front facing camera, this phone has 4.5-inch full-fit the IPS screen with a resolution of 960 x 540, body build with titanium material and this phone is more slimmer.
Here are the picture of Jiayu G2S Android smartphone: