All about new Allwinner A31 quad-core processor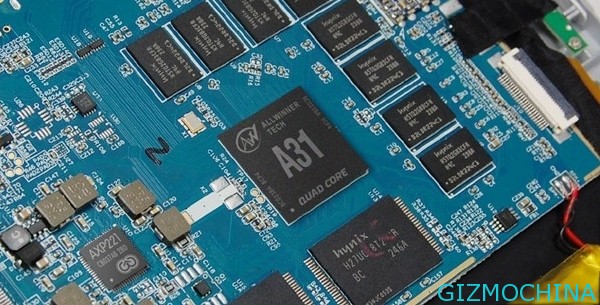 Tablet shipments total of the mainland in 2012 nearly 60 million units, the supply of AllWinner chipset nearly 22 million to become the brightest and best, Rockchip is one of th rival, while MediaTek and NViDIA is also follow on the back. Recent AllWinner took the lead and introduced a new quad-core chipset is AllWinner A31.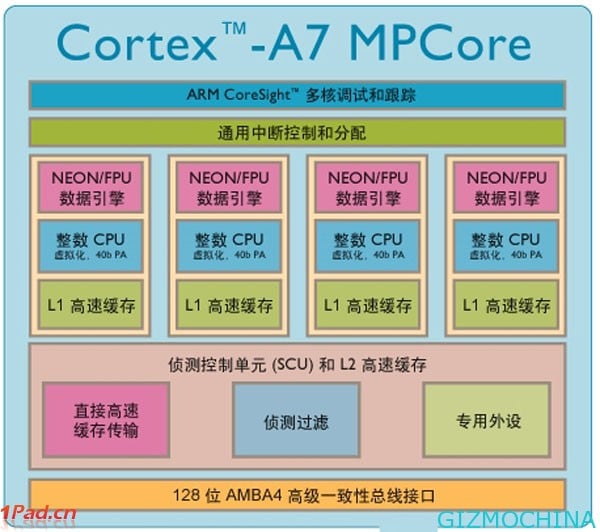 AllWinner A31 is a quad-core processor based on the ARM Cortex-A7 core architecture, which is a significantly different with A9 quad-core Rockchip launched. Based on the ARMv-A7 architecture characteristics guarantee performance can provide excellent low-power performance. Cortex-A7 in the guaranteed performance while easier to control costs, the price is relatively cheap. Onda V972 recently released quad-core tablet, for example, look at the detailed performance of the AllWInner A31.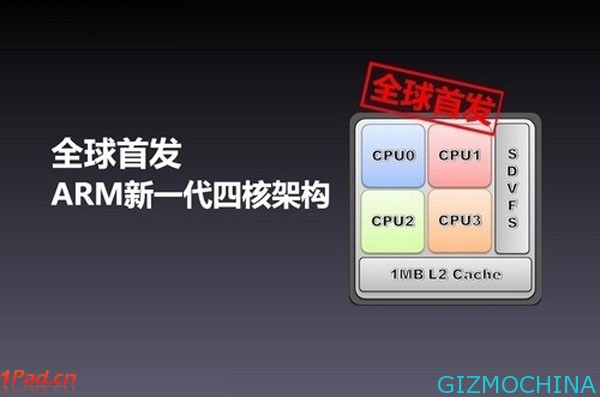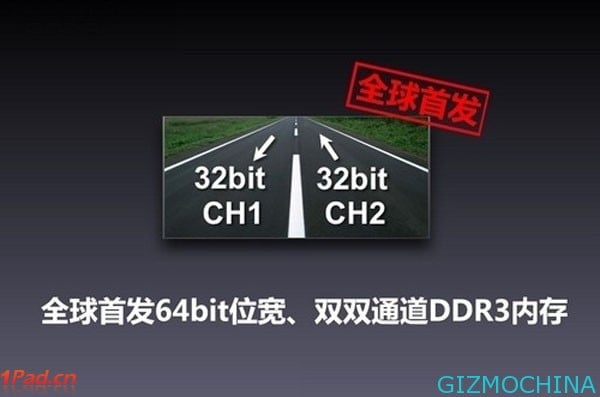 The GPU aspect is a critical part which integrated in AllWinner A31 chipset and offers eight-core Power VR SGX544 graphics chip, as we know, the Apple iPad series and Kindle fire series also using the same graphics chipset. The official said that the A31 has overall graphics performance is same 200% more faster than quad-core Tegra 3, and 150% more faster than the iPad 2, the performance is close to the New iPad.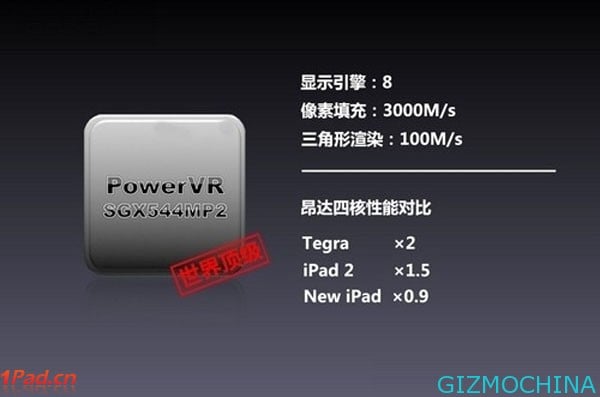 Although AllWinner A31 Cortex-A7 architecture, there is a certain gap with the Cortex-A9, but the price of the chipset is relatively inexpensive, and performance for mainstream applications should be no pressure. In fact, homemade chips with international top-level chip, power consumption, battery life and heat dissipation is available since using right motherboard, I do not know this A31 chip has made substantial progress in this regard. In 2013, the domestic tablet manufacturer will be roll-out the quad-core tablet using this chipset, so let's wait and see.