The Lenovo S720, Android smartphone targeted for female user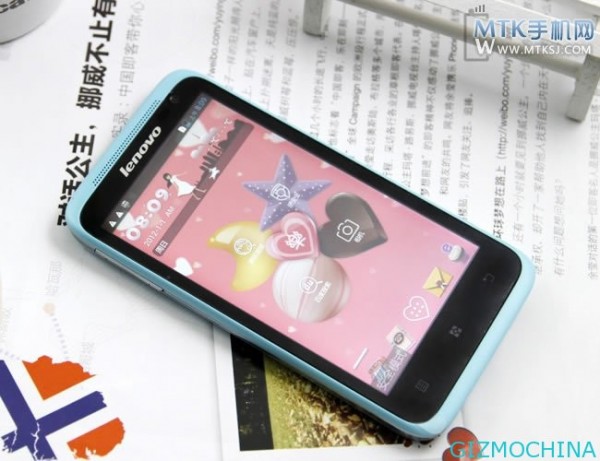 Smartphone and pther gadget device is identical to man rather than a woman, but Lenovo is trying to change the paradigm of those aspect with built the Lenovo S720 Android smartphone which targeted for female user.

The Lenovo S720 offers nice color rather than a basic black or dark grey color, not only the color, Lenoco S720 also has good specs with powered by dual-core chipset. The Lenovo S720 listed price of 1,799 yuan the current official standard single-cell version of merchants have to offer 1370 yuan.
Standard accessories include: original battery, original charging head, original data cable, original stereo headphones, gift in film + reader + stylush pen + Silicone Case.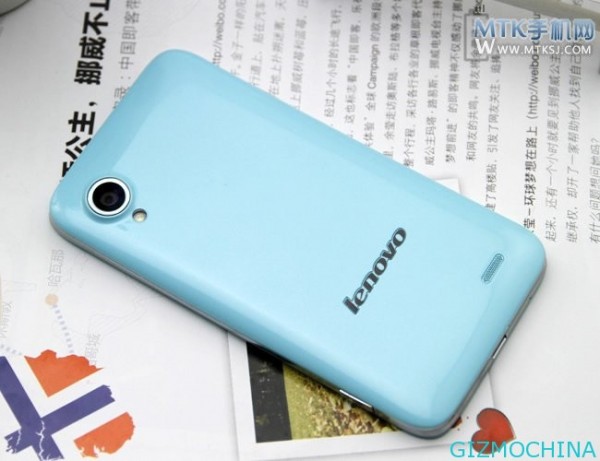 The Lenovo S720 is equipped with a 4.5-inch IPS screen, 176 degrees viewing angle, QHD resolution of 960 x 540 color display is very good. Sports with a 1.3 megapixel camera, this camera is offers self-timer feature so you can take a self-potrait picture to post on Instagram or social media website, the camera will bring better imaging results with stunning phone's built-in camera effect, to create a more perfect you.
There is 8 megapixel camera which has 2.0 aperture with LED flash light, and there is a mirror apps which can used front facing camera and convert the image becoming the mirror-look effect, this pps is designed for female user who want to make-up on the road.
Here are the brief specs of Lenovo S720 Android smartphone:
Processor MTK6577 dual-core 1.2GHz
Screen     4.5 inches IPS 960 * 540
Memory 512M RAM +4 G ROM
Camera 1,300,000 + after 8,000,000
Battery     2000 mAh
System Android 4.0
Body size 132.3 x 68.3 x 9.9mm
Function Bluetooth, WIFI, GPS, dual sim dual standby, etc.
Sensor     Light, distance, gravity sensor