Huawei preparing USD $90 million to build facility in Finland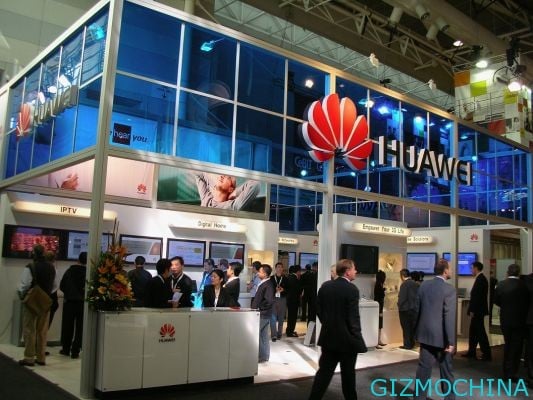 Huawei is trying to setting up their planning in the mobile business, even this Chinesse based company is rumored to have set up a fund of $ 90 million USD to build R&D facility in Finland.

Construction of the facility in Finland is one of Huawei's efforts to increase production. Currently, they are central to plan to increase the number of labor in the European region within three to five years.
Especially for the R&D office, Huawei plans to employ as many as 100 people. The duties of those employees, of course is to develop software Android and Windows Phone which will then be embedded in the Huawei device.
This office is the first office of Huawei's in Finland. Overall, this office is the eleven Huawei office located in Europe. Total workers Huawei in blue continent as 7000 people and is expected to increase to 14,000 by 2017.