OPPO Find 5 Launch Event Liveblog (Ended)
by Shine Wong Dec 11, 2012 9:53 am3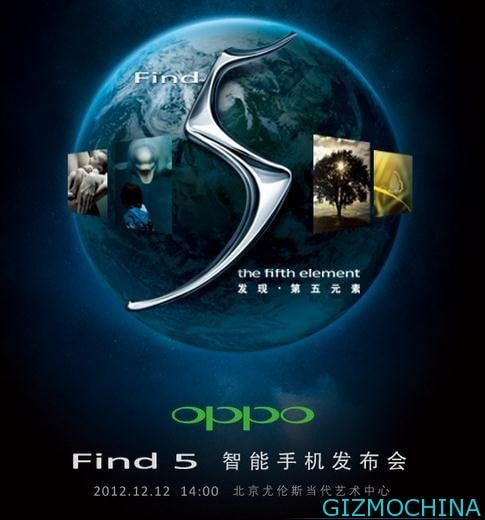 OPPO Find 5 will launch at 2:00 PM today in Beijing, this device is excellent as rumors. OPPO Find 5 will equip a 5-inch 1080P screen with 1920*1080 pixel display(441PPI, beter than iPhone 5), along 1.5GHz quad-core processor, 2GB RAM and 12-megapixel rear camera. It will be a milestone in smartphone field, and let's wait for launching event together.
Here is some pictures leaked: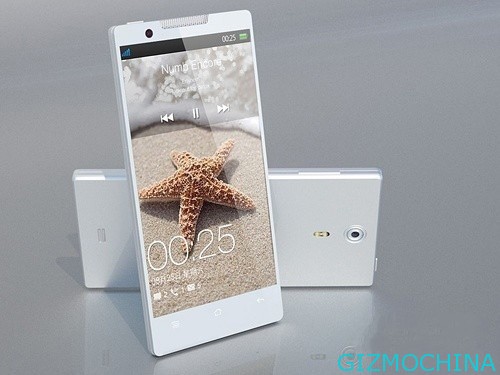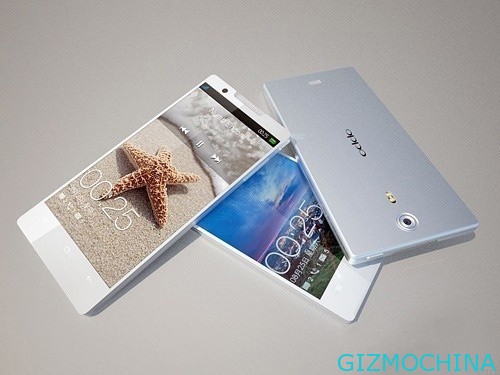 The journey of OPPO:
1:00 PM, at Beijing, Conference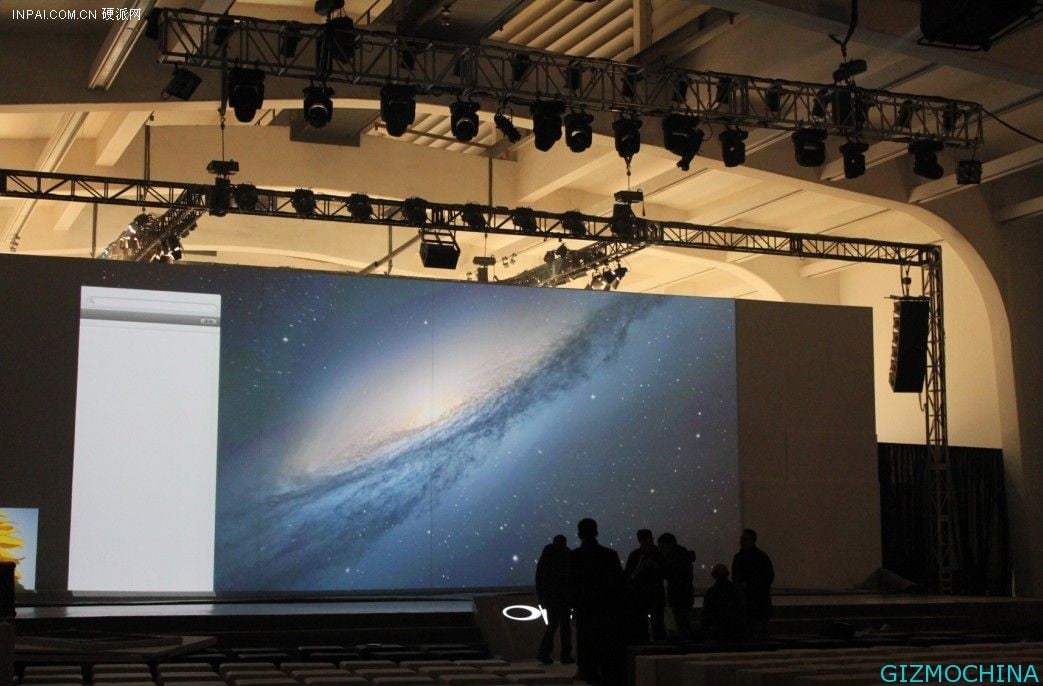 Find the 5th element, which element do you think?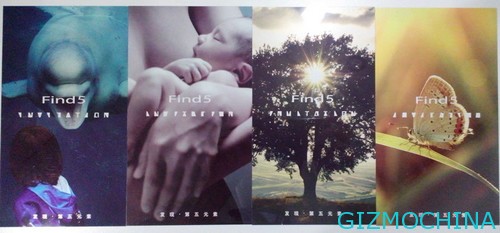 2:00 PM, lots of media reporters have arrived, the excited time is coming.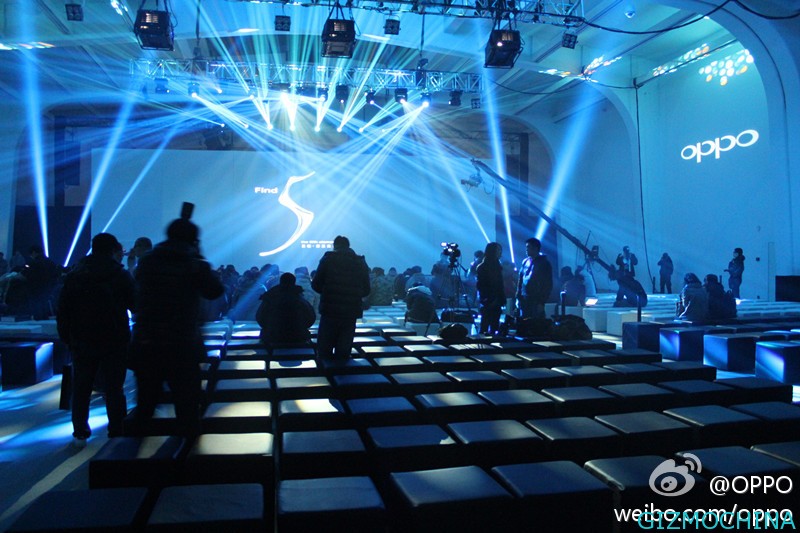 It is begin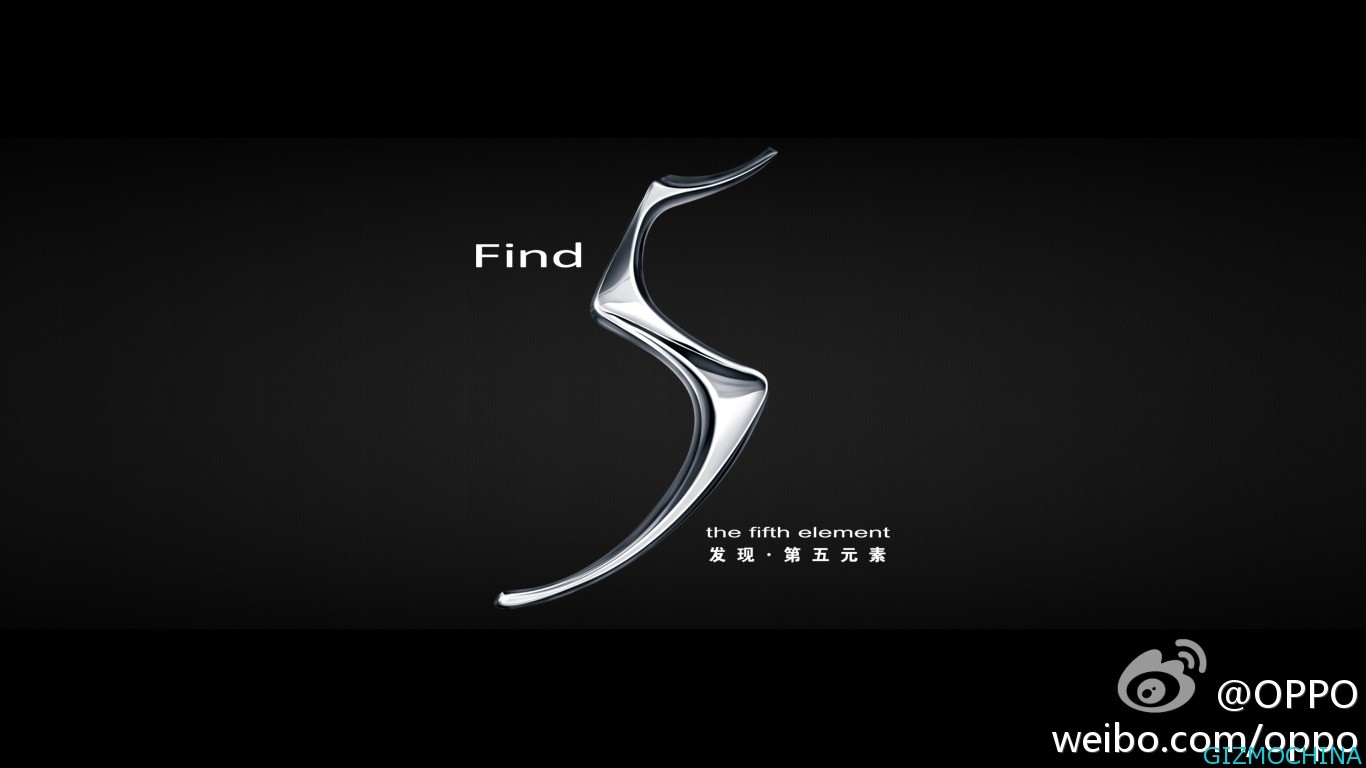 The CEO of OPPO, instroduction OPPO Find 5 now:
First, the screen: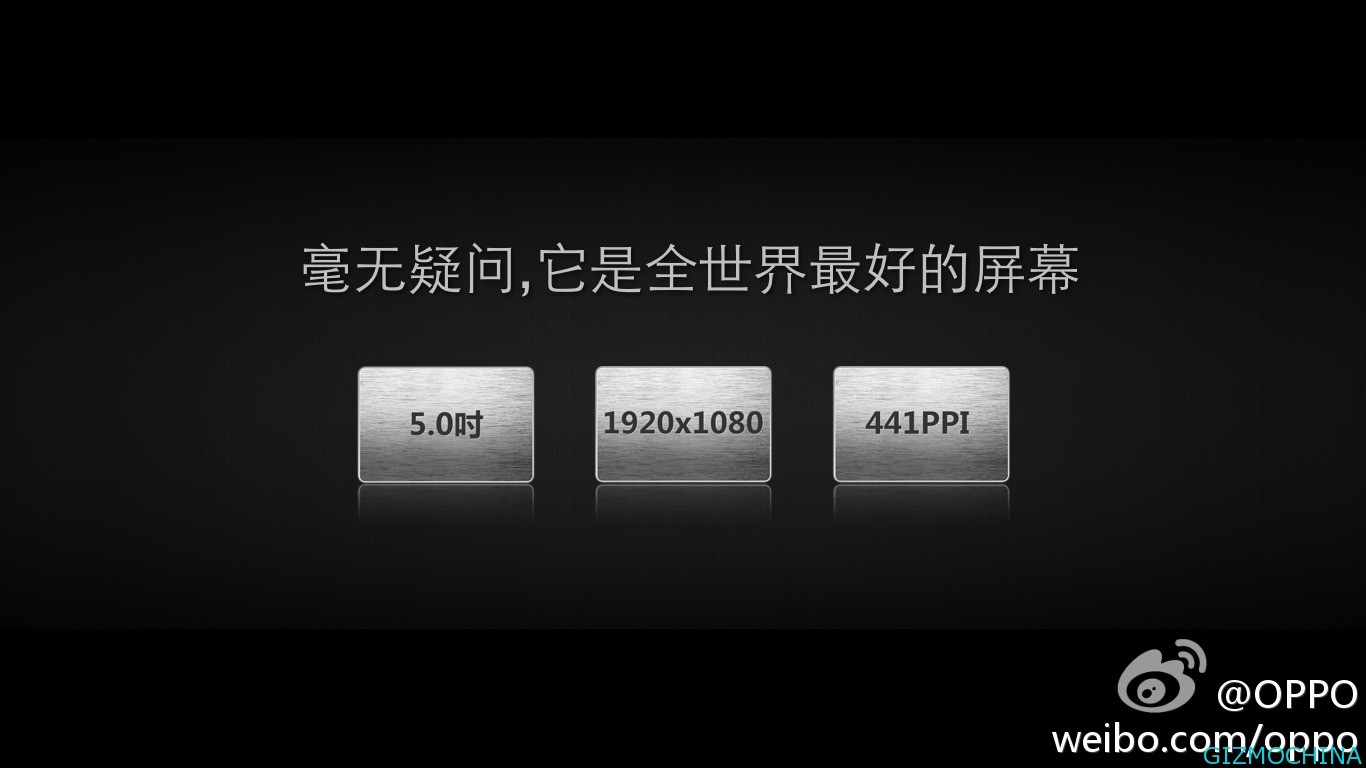 No doubt, it is the best screen so far.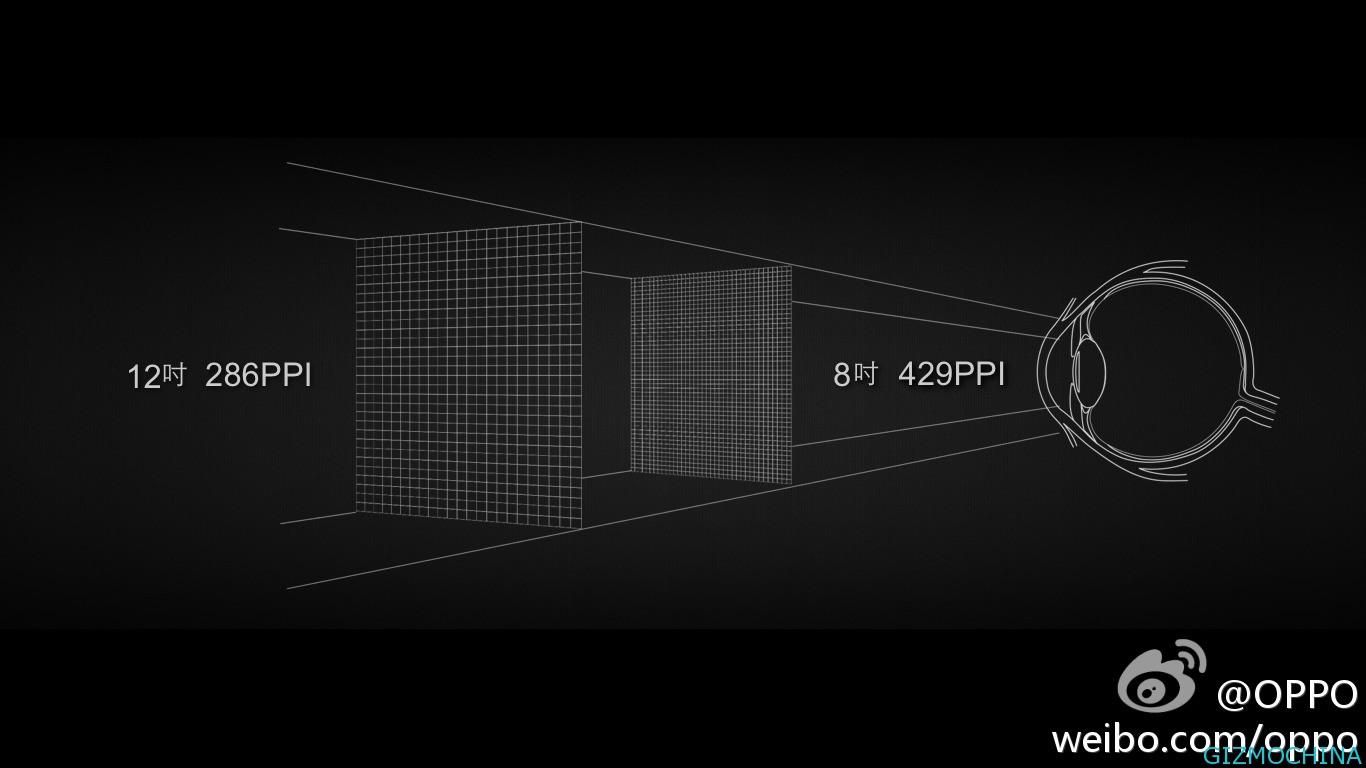 The Retina screen 326PPI really is the limit of the human eye?  Why do 441PPI on OPPO Find 5? In fact, the phone in the normal line of sight, the limit of the human eye can reach 429PPI.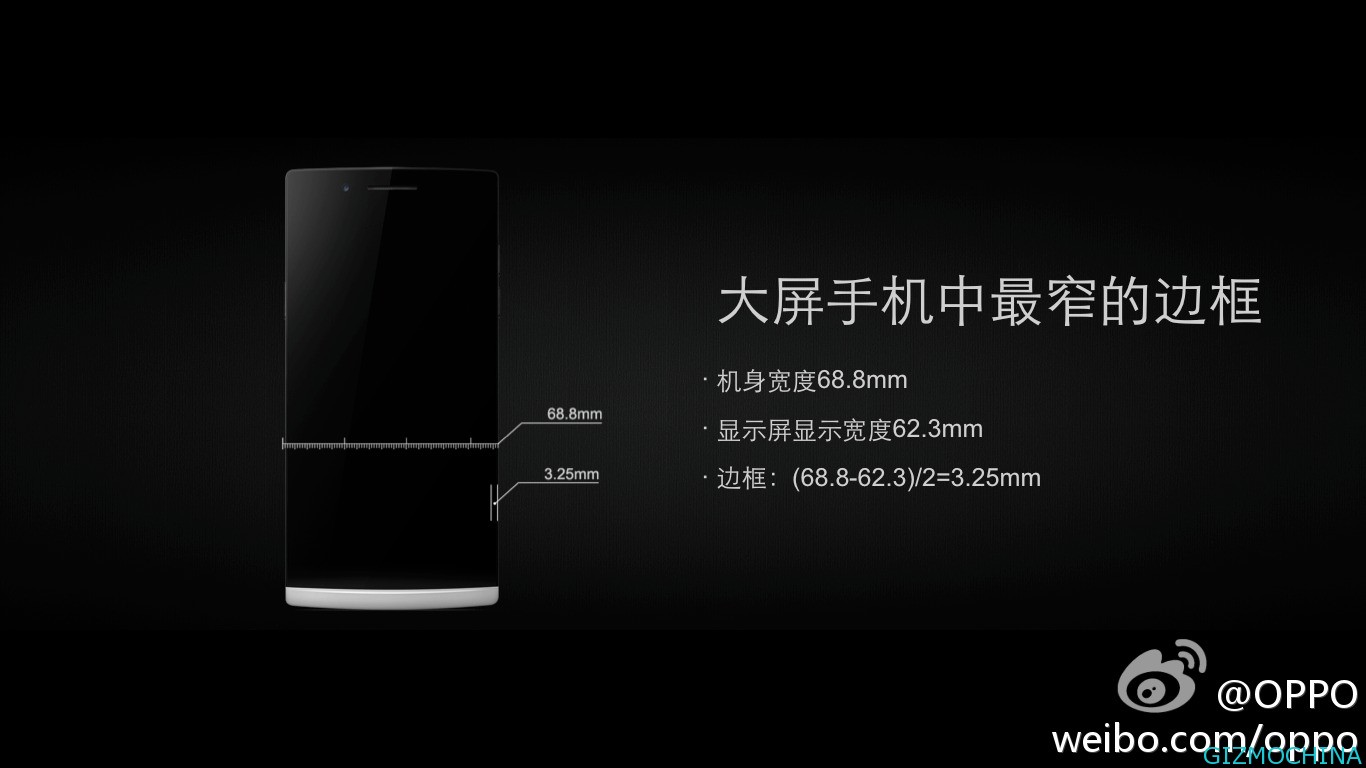 The phone wide is 68.8mm, and display field is 62.3mm, and the frame is only 3.25mm
Here is the pictures of OPPO Find 5: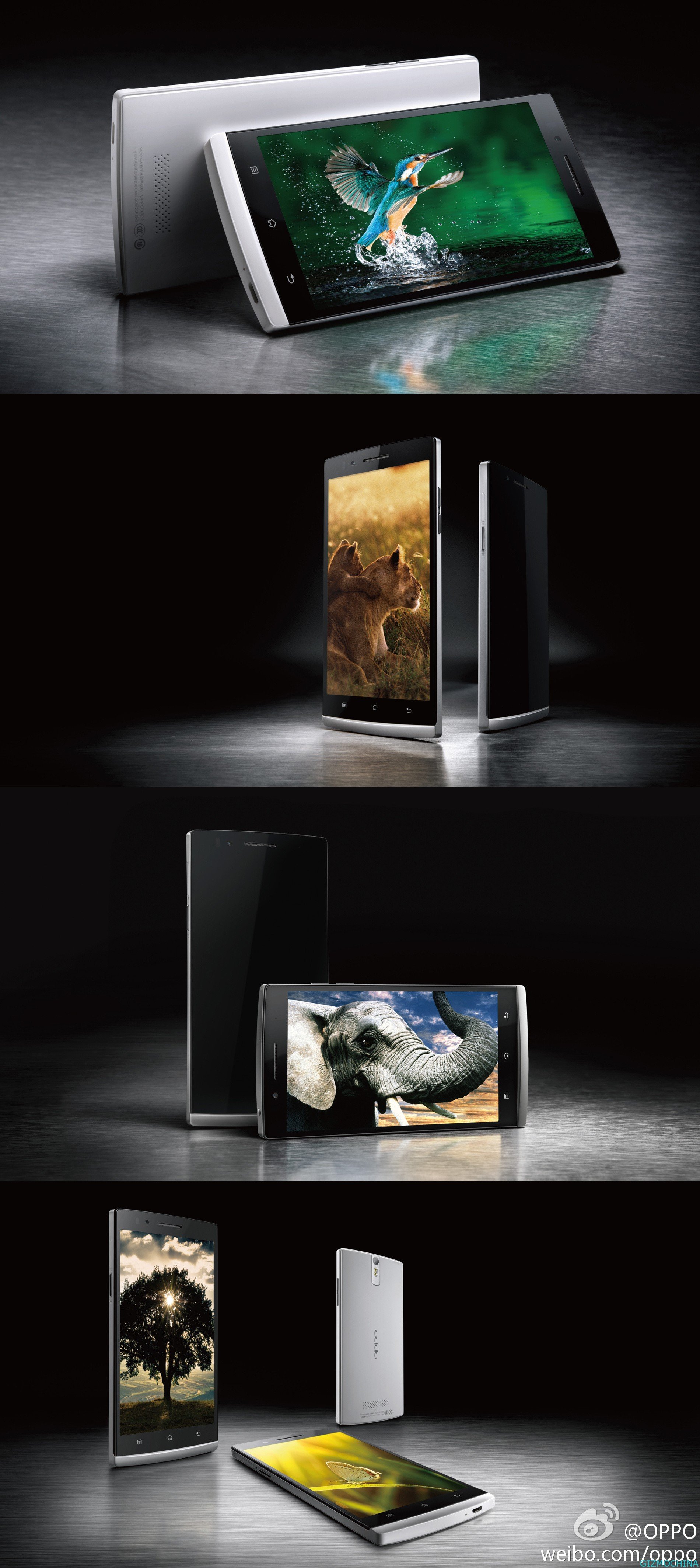 Click the pictures to view larger pictures.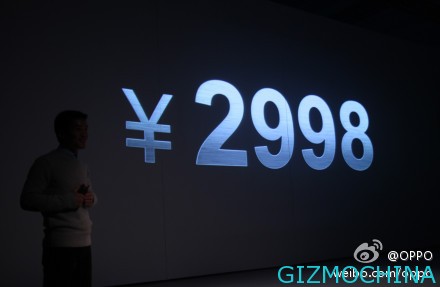 Only RMB2998 yuan, about $480
Pre-order OPPO Find 5, please visit here: Android-Sale.com