Xiaomi MI 3 will use NVIDIA Tegra Quad Core chipset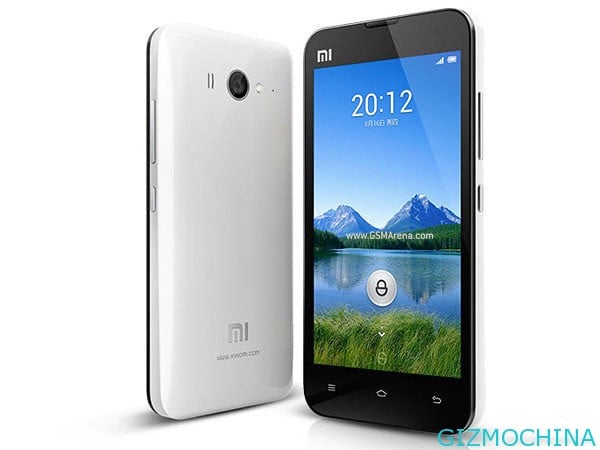 While the Xiaomi MI 2 smartphone has been launched before, is now we have a circulating the latest rumors from the next generation of the Xiaomi smartphone. The Xiaomi will release the new Xiaomi MI 3  smartphone soon.

Based on rumors, the new Xiaomi MI3 will use NVIDIA's Tegra 4 chipset, LTE connectivity and packs with 4.5-inch screen size that will probably released in mid-2013.
Tegra 4 CPU is a quad core Cortex A15 CPU wich has clock speed between 1.8Ghz  to 2 GHz and sports with 2.5 GB of memory.
The display of MI-3 possibilities made by JDI (Japan Display Corpration) and will likely have a Full HD screen capability. While the Xiaomi Mi 3 will be packs with 12 megapixel camera sensor.