Meizu MX2 Russian version price is more higher than domestic price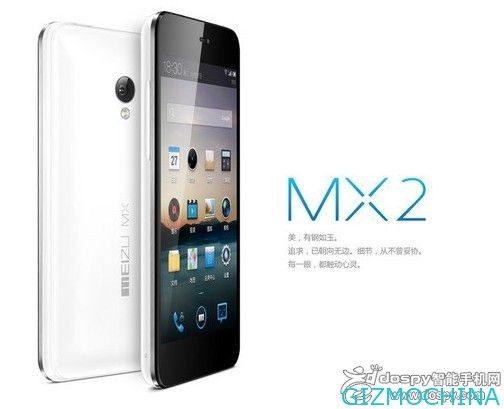 Meizu MX2 is one of Chinese Android smartphone which have just released recently, and now this phone has a Russian version. According to foreign media reports, the Russian telecommunications InfoProject before open Meizu MX2 pre-sale, the priced much higher than in mainland China.

It is reported that the Russian version of Meizu MX2 will provide 16GB, 32GB and 64GB versions, priced at 17,997 rubles and 19,997 rubles and 21,997 rubles, or about 3650 yuan, 4060 yuan and 4470 yuan, this price indeed, more expensive than the Chinese version 2499/2999/3999 yuan.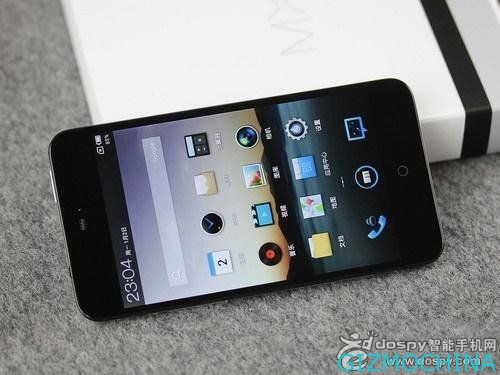 Compared to Russia and the global version of the Hong Kong version of the Meizu MX2 price is the cheapest, 16GB version priced at 2999 Hong Kong dollars, or about 2400 yuan, 32GB has priced at 3299 Hong Kong dollars, equivalent to 2,650 yuan, while the 64GB version and $ 4,099 Hong Kong dollars, about 3290 yuan. However, time-to-market of the Hong Kong version of MX2 will have to a little later.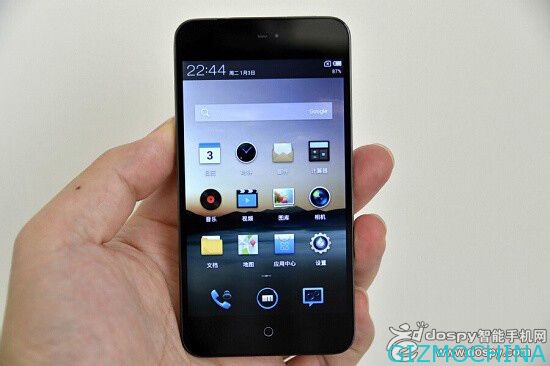 The Meizu MX2 comes with a 4.4-inch 1,280 x 800-pixel screen and a 1.6GHz quad-core processor, and is easily on par with Google's Nexus 4. the screen on the Meizu MX2 looks gorgeous on paper. It has a pixel density of 347ppi, which means that it is more detailed than the one on the Nexus 4. Not just that, it comes with a very thin 3.15mm bezel. That, combined with the 4.4-inch screen size, should make it much more comfortable to hold than other 4.7-inch devices.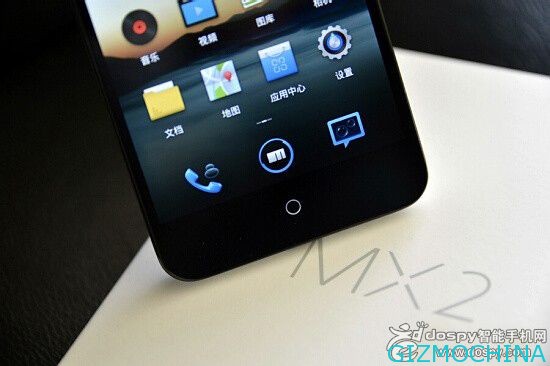 When it comes to the silicon inside it, Meizu brings a custom MX5S chip. The processor in it is based on the Cortex A9 architecture, and is clocked at 1.6GHz. There is 2GB of RAM on board as well. The camera on the MX2 is a backside-illuminated 8-megapixel f/2.4 unit. Meizu is running its custom Flyme 2.0 skin on top of Android Jelly Bean.