WhatsApp is now available for Windows Phone 8 device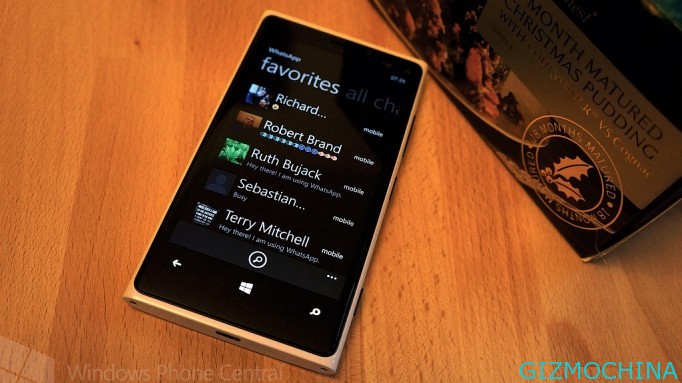 Microsoft Windows Phone designed to be social and communicative, and this philosophy is reflected in the Windows Phone 8 is particularly evident. E-mail, SMS and outside the network, there are other ways to communicate with your friends. One way is to use free IM software WhatsApp – a widely accepted platform.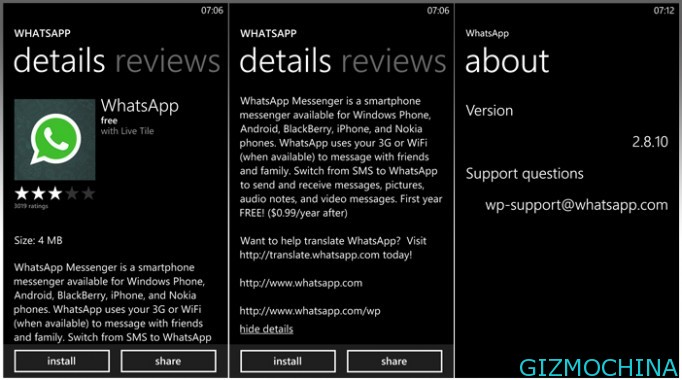 A few days ago, we reported that the software will be updated. The good news is that now they have just launched Windows Phone Store 2.8.10 version. This will update Windows Phone 7.X machine, but also the compatible with Windows Phone 8 devices.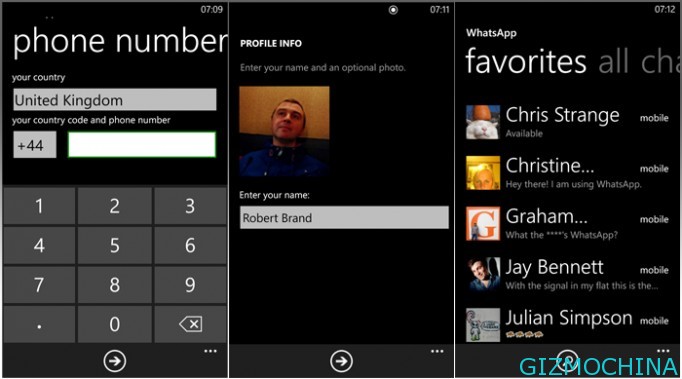 If you have not heard of WhatsApp, here are some related presentations:
"WhatsApp Messenger is a cross-platform mobile communication software, this software allows users to exchange information and do not need to pay any fees to SMS. WhatsApp Messenger support Iphone, BlackBerry, Android, Windows Phone and Nokia, but the most important is that these phones another communication. WhatsApp Messenger is using the same network data plan allows users to use e-mail and Web browser, so there is no need to spend any cost can maintain communications with friends.