ZTE will release N983 smartphone with high capacity battery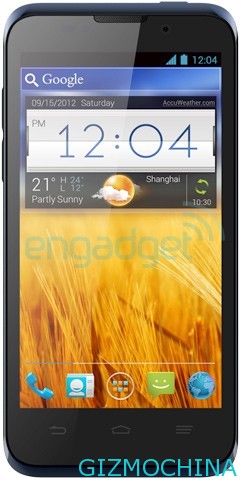 ZTE will release a customized for China Telecom Andriod 4.0 mobile phone namely ZTE N983 phone uses a 4.5-inch IPS screen resolution of 1280×720, and will be equipped with a large capacity battery, in endurance will be eye-catching performance.

ZTE N983 in the specifications is not very eye-catching, with dual-core 1.2G processor as well as 8 megapixel rear camera and supports dual card dual standby. This phone has received certification
CCC, likely will be released in the near future.