Huawei is preparing 8.5-inch smartphone?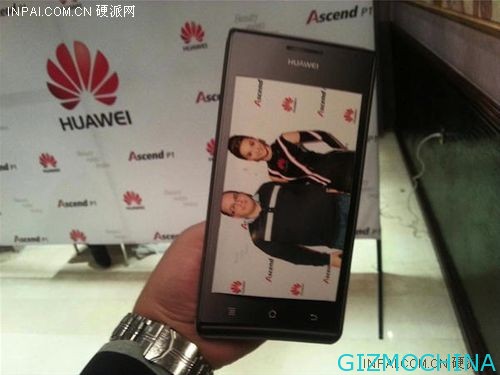 According to the exposure of pictures on Twitter recently, Huawei will launch Andriod phone with a 8.5-inch screen size, at CES 2013 in January launched.
I can only say that true to Huawei kneeling! 8.5 inch ah! Handset size in recent years, increasing from 3.5 to 4 inches to the current 5 and 5.5-inch large-screen mobile phone from a sales point of view is more and more users, the Samsung Galaxy Note series phones have been a success.

However, many people think that about 5.3 inch is too big for smartphone screen size and those is size limit, but do not think so, since Huawei 8.5 inch phone will come. Huawei is not strictly speaking this size should be regarded as a Tablet PC with phone function, and I would like to do so in order to promote the smartphone to a larger size, but would like to increase the attractiveness of their products to users, thereby increasing Tablet PC sales.
CES 2013 and WMC will soon be opening in January and February, and we look forward to as soon as possible to see Huawei's 8.5-inch screen of the phone in the end what one looks like.