iPhone 5 sold over two million units in China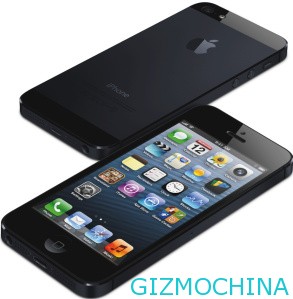 Apple has just announced that it has succeeded in selling iPhone 5 smartphone devices in China as many as two million units over the weekend after its release on the December 14th.

A years ago, when launching the iPhone 4S unrest making it difficult to compare data from last year's sales of the iPhone 4S with the iPhone 5 at this time since there is crowded and riot people when iPhone 4S in China, but it seems the sales of iPhone 5 have been much more exciting than last year.
In Apple's press release, CEO Tim Cook said: "Customer response to iPhone 5 in China has been incredible, setting a new record with the best first weekend sales ever in China. China is a very important market for us and customers there cannot wait to get their hands on Apple products."
But sales of the iPhone 5 in China still can not resist the popularity of cheap phones that had spread in the China region, particularly with the presence of cheap Android phones in the region.
According to the plan, the iPhone 5 will be available in more than 100 countries at the end of December, so this will be the launch of the fastest iPhone ever before.