Demo video of the Lenovo A2207 tablet device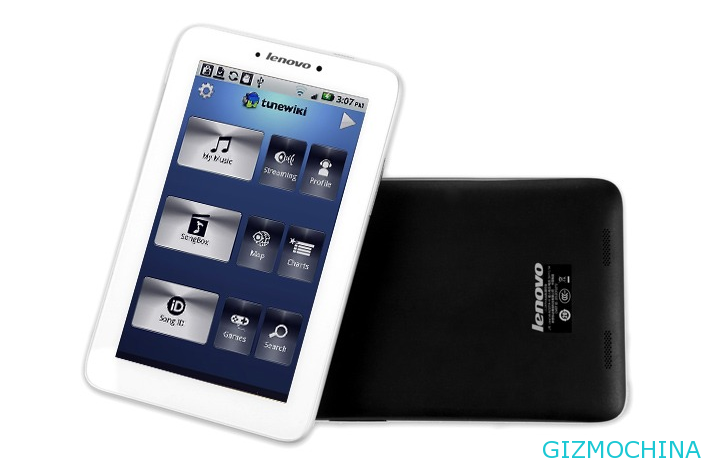 Tablet device is more becoming popular, you can do nearly all your online activity through this device, you can play, work and using the tablet device as a tools since this device lots of apps in the Google Play market.

On of Lenovo tablet device is Lenovo A2207 Android tablet, which packs with 1GHz MTK8377 dual-core processor, equipped with 7-inch capacitive multi-touch (5:00) screen with a resolution of 1024×600, 16:9 proportion, optional 1GB RAM + 16 GB ROM or 512MB RAM + 4 GB ROM.
This tablet also support Mirco SD card expansion, maximum capacity of 32GB. Sports with 3 megapixel and 2 megapixel camera, running Android 4.0 system. Another selling point of the A2207 is weighing only 400 grams, Lenovo has designed for publicity A2207 this feature filmed a promotional video, and here are the video of Lenovo A2207 tablet in action.