Zbot 3D printer from Guangzhou wins 2012 Chinese Design Award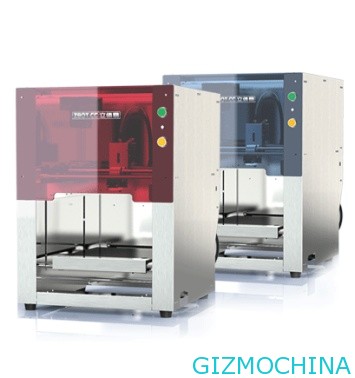 Zbot is the 3D printer from manufacturer based in Guangzhou has been won the CDA Chinese Design Award.

3D printer is a process of making three dimensional solid objects from a digital model. 3D printing is achieved using additive processes, where an object is created by laying down successive layers of material. 3D printing is considered distinct from traditional machining techniques (subtractive processes) which mostly rely on the removal of material by methods such as cutting and drilling.
3D printing is usually performed by a materials printer using digital technology. Since the start of the twenty-first century there has been a large growth in the sales of these machines, and their price has dropped substantially.
The beautiful compact Zbot 3D printer has a large build space covered with a stainless housing. It is claimed to be high-precision and high-efficiency.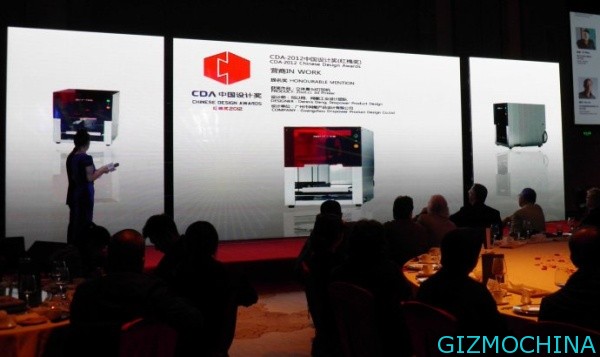 Specifications:
Build envelope: 250x250x200 mm
Layer thinkness: from 0.1 to 0.4mm
Printing accuracy: X-axis, Y-axis, Z-axis + /-0.1mm
Print speed: 80mm / s
Weight: 25kg
Printer dimensions: 587x522x710 mm
Nozzle working temperature: 250 ° C
Noise: 50 – 60dB
Voltage: VAC 50/60Hz 110V – 220V
Power: 250W
Compatible with Windows XP/ Windows 7
Zbot 3D Printer is already on sale, its price is US$4,500.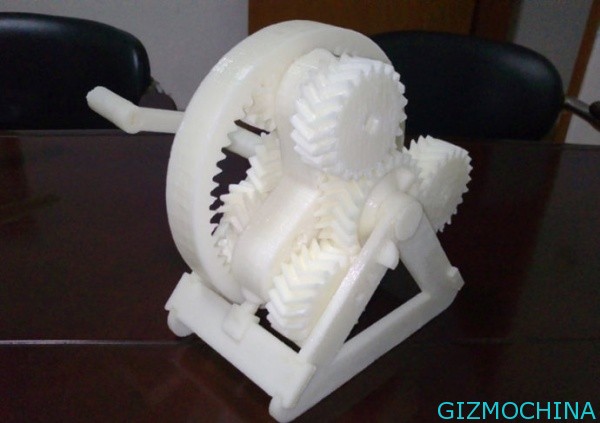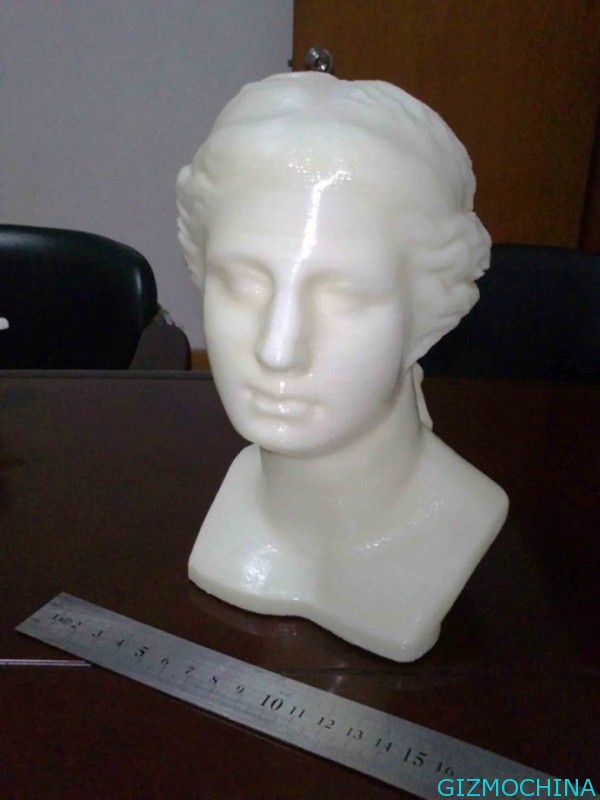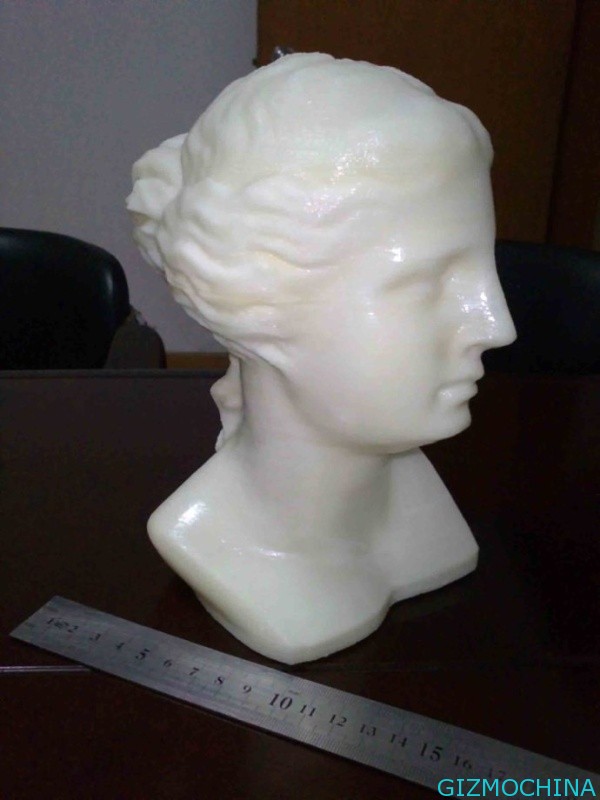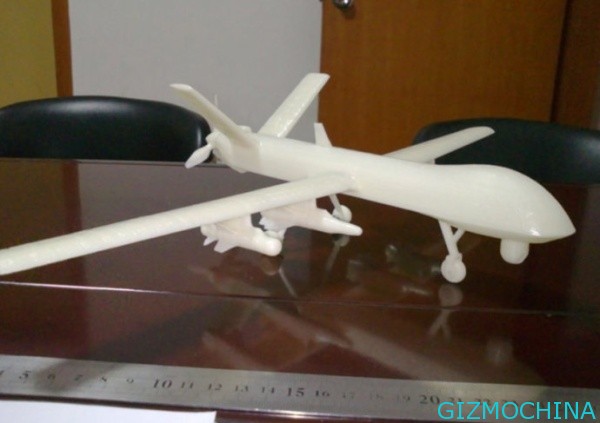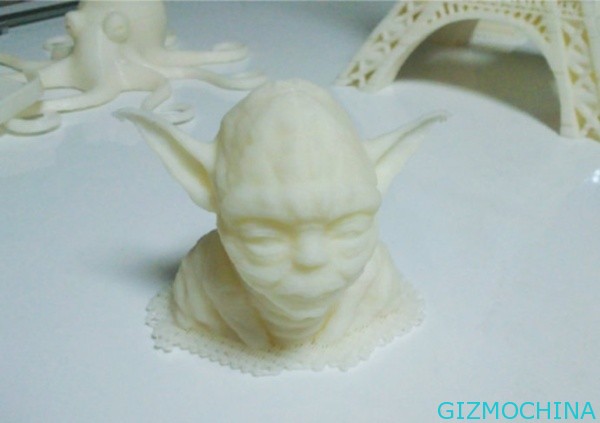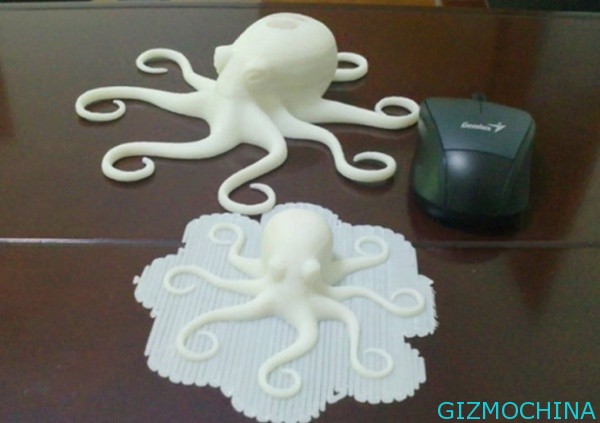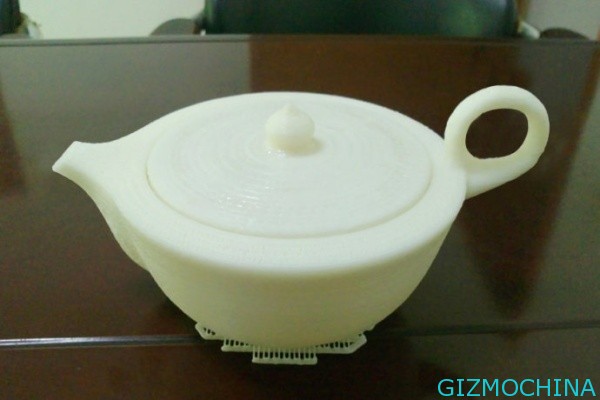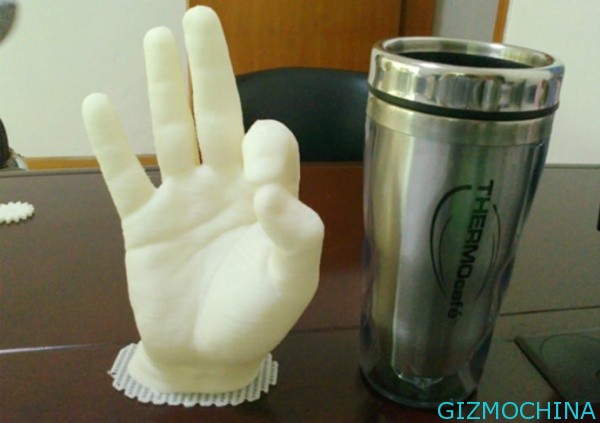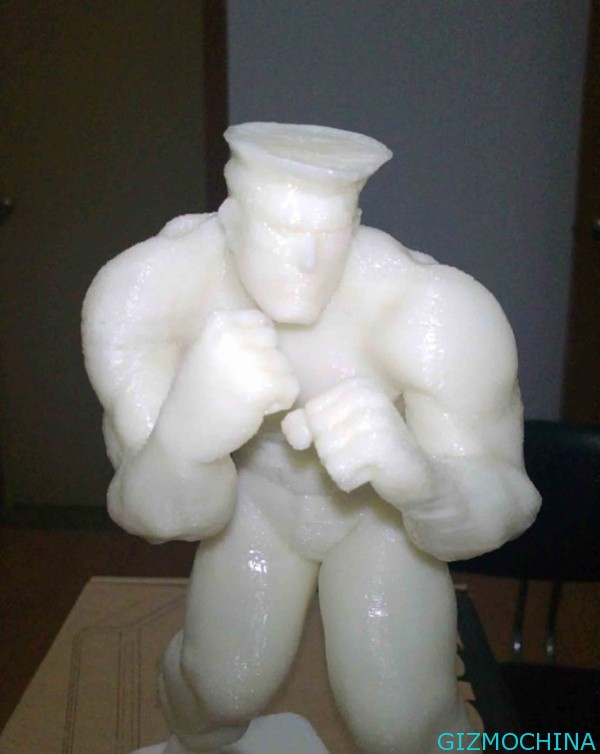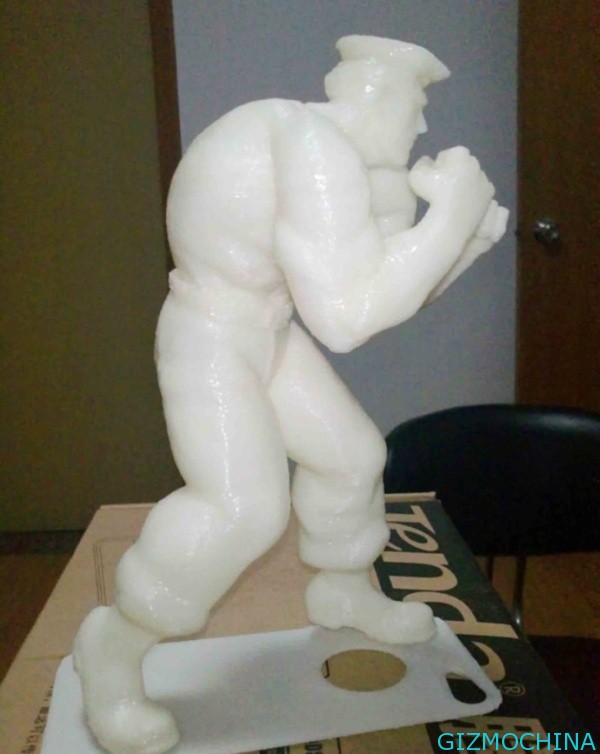 image credit: Zbot