ZTE Nubia Z5 smartphone listed on December 25th for 2,500 yuan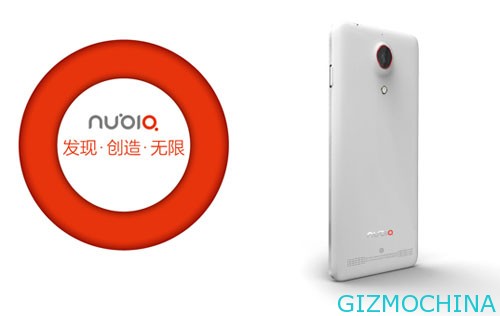 According to official microblogging ZTE Nubia account, the ZTE will soon launch events ZTE Nubia Z5 on 21 December.
As known earlier, the ZTE Nubia Z5 smartphone will use a 5-inch screen size and has 1080P HD touch screen, powered by Qualcomm 8064 quad-core 1.5GHz processor, 13 million-pixel high-definition camera, sports with 2GB of RAM and the price tag may be more than 2,500 yuan.

On October 31 this year, ZTE subsidiary announced the launch of a new mobile phone brand Nubia for Chinese market.
Ni Fei, as a General Manager of ZTE says that Nubia phone will be targeted to high-end mobile phone market, the future will be a key force open market, using a combination of online store with the physical experience store sales flat channels, first in the country to Sohu IT certain amount of physical layout of a second-tier cities experience store.