JXD S7300 GamePad 2 ready to compete with Wii U GamePad?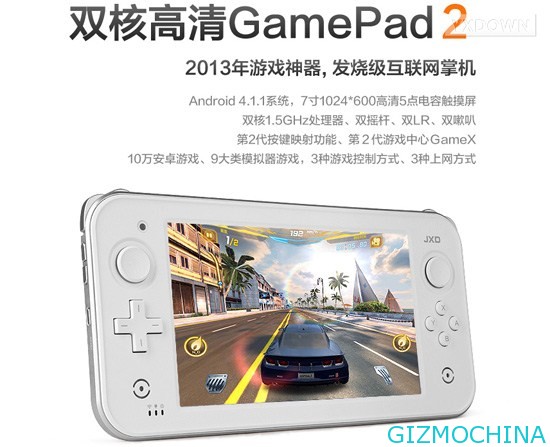 Venus is the one of Chinese manufacturer which create a JXD S7300 GamePad 2, this is the game console device which offer the 3D game experience for mobile user, and this product seems ready to compete woth Wii U GamePad.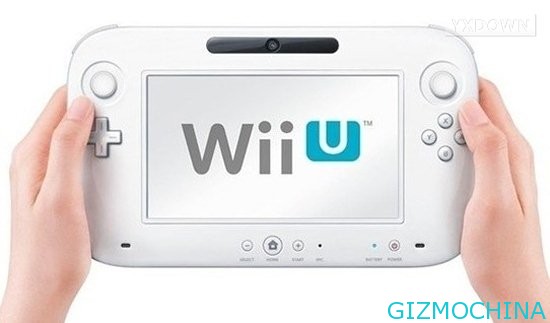 The JXD S7300 GamePd 2 has same form factor and also same color eith Nintendo Wii U GamePad, the JXD S7300 has standar joystick button, Interestingly, the JXD S7300 is running Android operating system and can using Nintendo Wii U GamePad compact disc for the game media console.
From the advertisement, the developers said this device can running up to nine simulator game apps, while the machine can running the game smoothly without hicup, powered by dual core processor and sports with 1GB of RAM and the most importatnt thing from this device is "whether it is a big wide viewing angle scene with detail-rich screen display".