HTC will not using larger screen for Windows Phone 8 device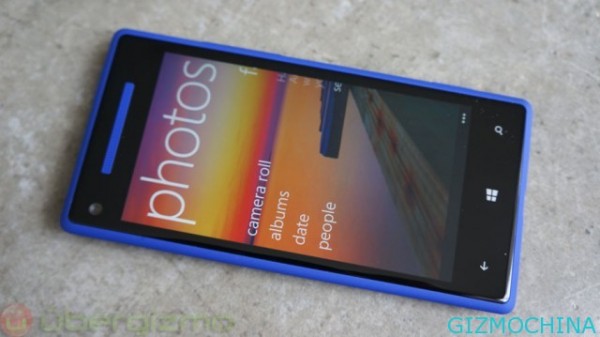 HTC reportedly did not use a larger screen for Windows Phone 8 device because the maximum resolution limit imposed by Microsoft.
The initial plan is to develop a mobile phone HTC Windows Phone 8 to equate screen used in the Android-based Droid DNA, but Bloomberg reported that HTC is considering suspending plans for WP 8 maximum resolution is 720P not 1080P.
Actually, Microsoft has increased the maximum limit of resolution for the Windows Phone platform WVGA previous generation. In June, Microsoft confirmed that the platform will support 3 pieces of resolution of 720p (1280 x 720), WXGA (1280 x 768) and WVGA (800 x 480). Because of the presence of this maximum limit predicted phones with Windows Phone 8 device, HTC does not planning to build the Windows Phone 8 device with more than 5 inch.