Huawei Ascend G510 spotted on FCC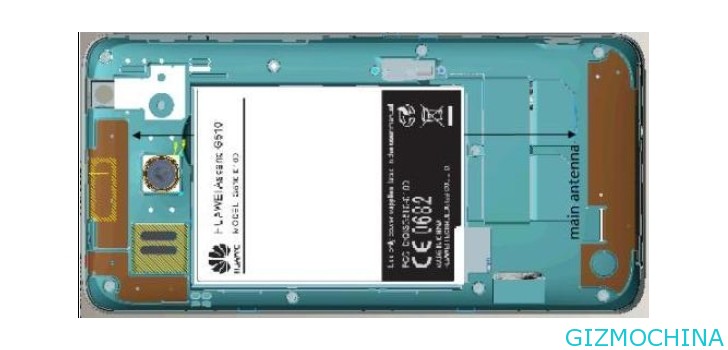 The telecommunications industry will never deserted it feels the slightest, recently we heard the news that is being prepared 8.5 inch screen size Android smartphone from Huawei manufactured. Now the other manufacturers from China are back preparing another smartphone thats called Huawei Ascend G510 is reportedly to be released soon.

Not much information from this leaked picture, but we can be sure this handset will have W-CDMA/GSM network support, also can be connected to a Wi-Fi IEEE 802.11 b / g / n and Bluetooth connectivity as well. To mention the batteries themselves will use a 1750mAh battery inside HB4W1H model series.
Unfortunately there is no information on the size of the screen and more detailed specifications about other features simply because of the new look at the FCC this week. We await further news from Huawei's smartphone.