ZTE Grand S ready to rollout at CES 2013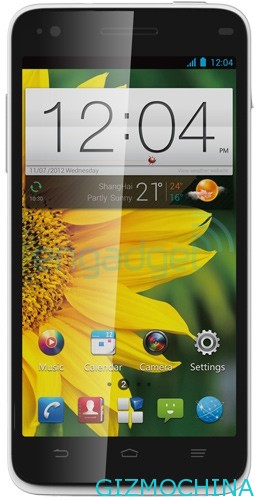 A ZTE flagship smartphone product for 2013 is revealed, its called ZTE Grand S. This phone is packed with 5 inches screen size with a resolution of 1080p is also known as ZTE Z753 and this -inch smartphone is claimed to be the world's thinnest phone with FHD resolution.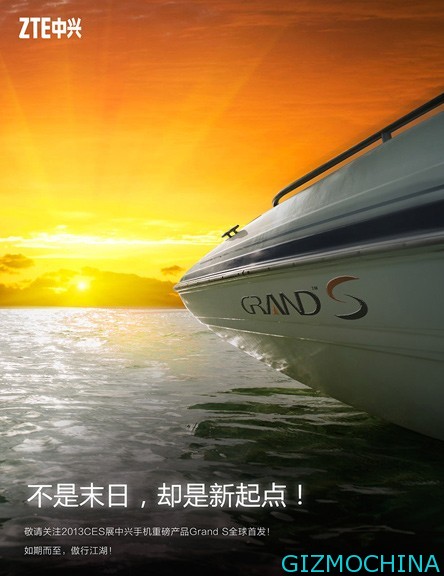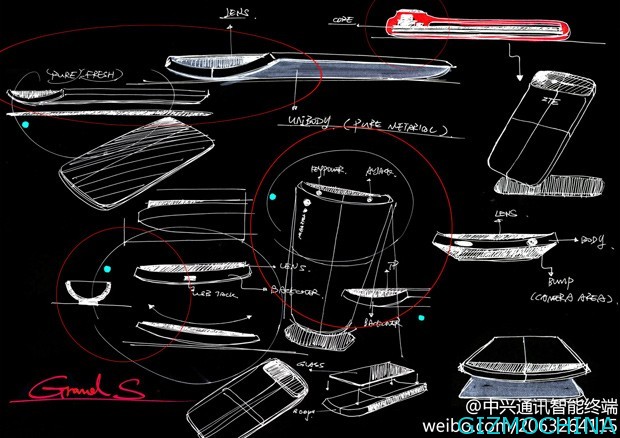 Not much other information that can be collected for the time being unless the unibody design and unusual camera positions. Besides the new look sketches and promo material from ZTE Grand S, while the full picture has not been revealed.
ZTE is scheduled to reveal the Grand S smartphone at CES 2013. This Android handset will be competing with similar products such as Huawei, Oppo, and  Sony to reach the market in 2013.